Man who tried saving toddler from Clinton River identified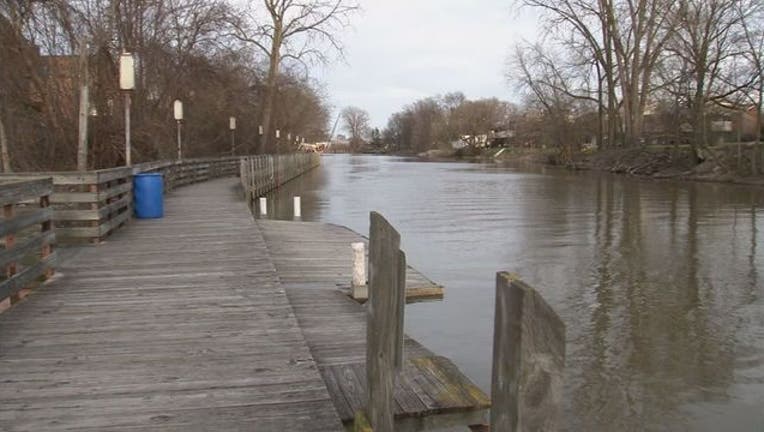 article
MOUNT CLEMENS, Mich. (WJBK) - The Macomb County Sheriff's Office has identified a 24-year-old man who drowned trying to save a 3-year-old boy over the weekend.
The Sheriff's Office said on Monday that Joshua Traylor drowned on Sunday after he jumped into the Clinton River to save a young boy just before 5 p.m.
The 3-year-old boy was feeding ducks on the boardwalk with his mother and Traylor when the child slipped and fell into the water. Traylor jumped in after to try and rescue the child.
Traylor could not swim and immediately began to struggle.
Another family fishing nearby heard the commotion and ran to help. A 36-year-old man jumped in and saved the 3-year-old boy.
With the boy safe, his mother jumped in after Traylor but he could not be located in the water.
Man drowns trying to save boy from Clinton River
Around 6 o'clock, more than an hour after the boy fell in, Traylor was found and rushed to the hospital. They were unable to revive him and he he was pronounced dead.
The young boy is expected to be okay.