Manhunt underway for suspect who fired at Detroit police over the weekend
DETROIT (FOX 2) - Detroit police are still searching for the man who fired shots at officers Saturday night. 
A manhunt began around 8:30 p.m. Saturday night when Detroit police who were on the city's west side spotted an armed man getting into a vehicle. When they tried pulling him over, the suspect instead fired shots at police before fleeing. 
A short chase ended before the suspect left the vehicle and fled on foot. According to police, they originally responded to the west side location after a shotspotter alert. 
The suspect's name is Tyler Hood, 33, police said over the weekend. He's been missing since the chase was initiated. 
"They tried to initiate a traffic stop in the area of Puritan near Beaverland. Once they tried to initiate that traffic stop, shots were fired at the officers," said Cmdr. Arnold Williams. "The pursuit lasted about a mile and a half."
Williams, who works in the sixth precinct of Detroit, said the chase ended in the area of Bramble and Lyndon.
"He's at large. We are looking for him," he added. "We are considering him to be armed since we have not recovered a weapon at this time."
MORE: Gun, prescription drugs, and fake social security card found during I-75 traffic stop
Hood is 5-feet-11-inches, 180 pounds, and last seen wearing a bubble jacket.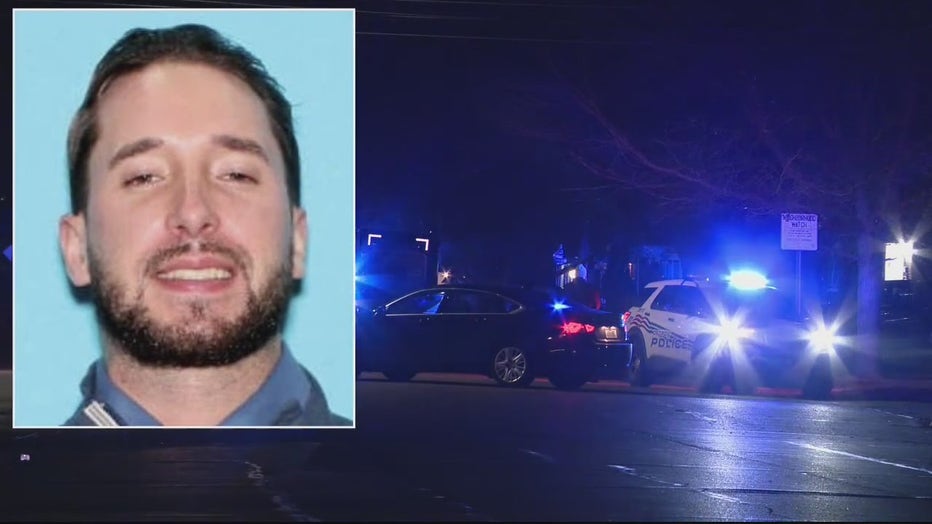 Police also said a woman was in a passenger seat of the car that Hood fled in. She is cooperating with the investigation, police said. 
No police were injured.