Masked gunman shoots Pontiac Boost Mobile clerk during robbery
article
PONTIAC, Mich. (FOX 2) - A robber shot a clerk at a Pontiac Boost Mobile after she gave him the money he demanded Saturday.
The Oakland County Sheriff's Office said the masked suspect walked into the store on Auburn Avenue near MLK Boulevard just before 6:45 p.m. and demanded money from a cash register. When the 31-year-old clerk gave the man the money, he shot her in the abdomen then fled.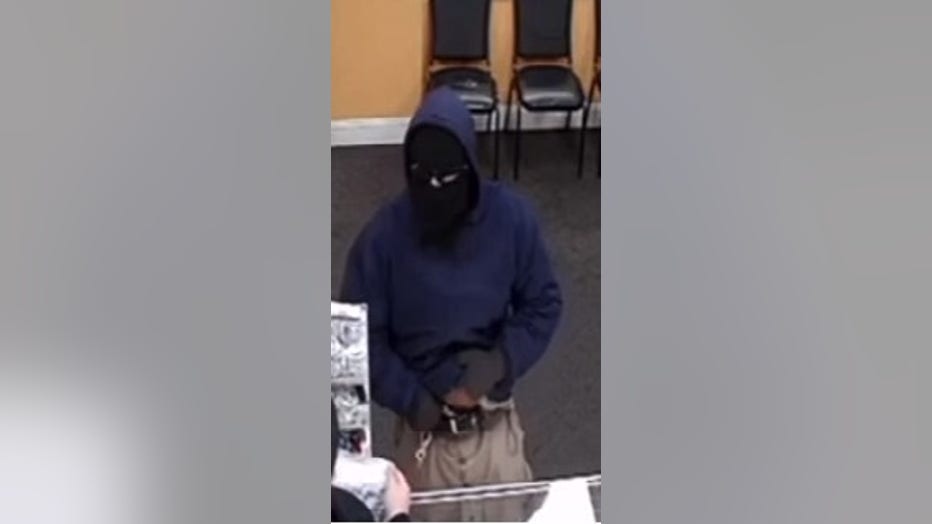 The clerk was taken to a hospital, where she is stable.
The suspect is a Black male, standing about 5 feet, 8 inches tall with an average build. He was wearing a blue sweatshirt, tan pants, sunglasses, black boots, and a black ski mask.
Up to a $1,000 reward is offered for information. Contact Crime Stoppers at 1-800-SPEAK UP.