Metro Detroit podiatrist sentenced to prison for submitting nearly $2 million in fake Medicare claims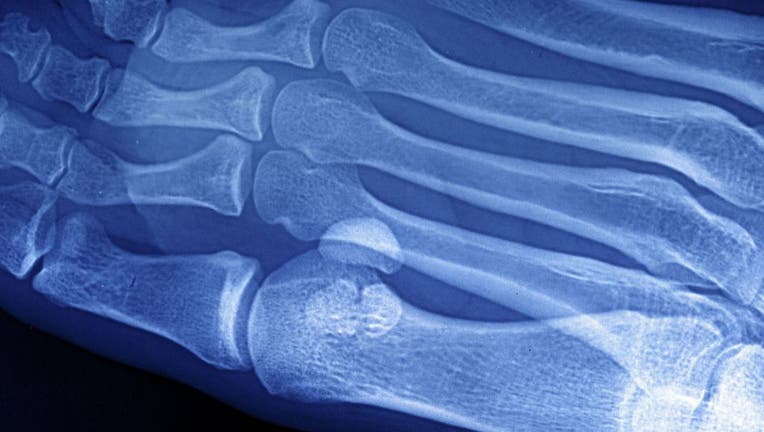 article
DETROIT (FOX 2) - A Metro Detroit podiatrist who cared for patients in group homes will spend time in prison for a Medicare fraud scheme.
Dr. Kenneth Mitchell, 61, was sentenced this week to seven years in prison.
Mitchell, who owned a podiatry practice that specialized in on-site foot care provided to adult foster home residents, was suspended from billing Medicare for suspicious billing practices.
After that suspension, Mitchell created a new entity called Urban Health Care Group PLLC (Urban). Authorities say he then convinced another doctor who was not suspended and could bill Medicare to enroll in the Medicare program and place her name on corporate and banking documents relating to Urban. Mitchell then submitted bills to Medicare falsely stating that the other doctor provided the services to patients. 
Related: Doctor pleads guilty to using other doctors' IDs to scam Medicare out of $925K+
He was able to bill Medicare through Urban for nearly $2 million in services that were false or fraudulent.
After Mitchell was indicted, Medicare suspended Urban's billing privileges. Authorities say Mitchell then created false statements, even going so far as to forge at least one signature on a fraudulent letter sent to the U.S. Department of Health and Human Services (HHS).