Michigan high school banning cellphones during class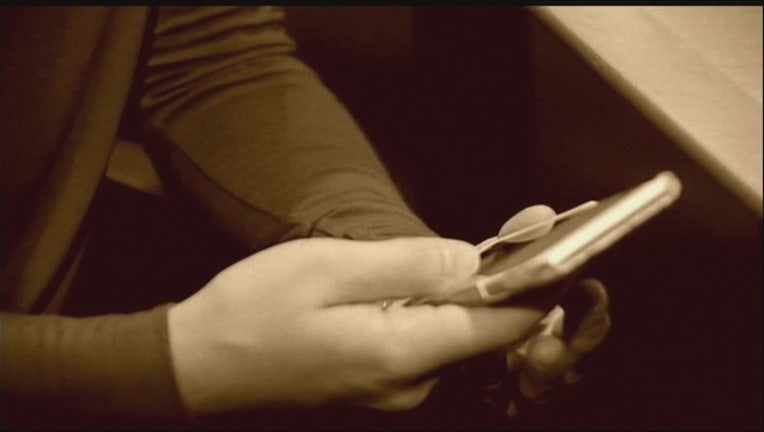 article
BATTLE CREEK, Mich. (AP) - Officials at a Michigan high school say students won't be allowed to have or use cellphones or cellphone-sized electronic devices during class.
Lakeview High School Principal Jeff Bohl tells the Battle Creek Enquirer that teachers previously could set cellphone policies for classrooms, but that flexibility posed issues for some students and caused distractions in class.
Bohl says educators found "some students are so used to using their cellphones whenever they want that they have a hard time abiding by rules."
The new policy was approved this week by the school board. It starts this fall and includes when students are in the hallways on a pass during class time. Phones and devices are to be kept in lockers. Students may use them in hallways between classes and during lunch.