Michigan man accused of assaulting woman during fight over cigarettes injected with meth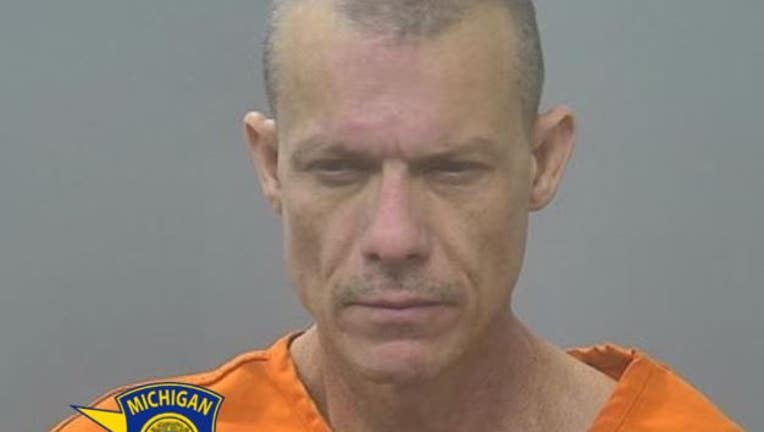 article
ALPENA COUNTY, Mich. (FOX 2) - A man who a woman says was secretly injecting her cigarettes with meth is accused of assaulting her at a northern Michigan home last week.
Michigan State Police responded to a home on Mac Avenue in Alpena the morning of April 19 after hearing what sounded like a woman crying on an open 911 call.
When police arrived, the woman told them 50-year-old Mark Jason Delisle had been injecting her cigarettes with meth. The two started arguing, and the victim tried to call 911. That's when Delisle allegedly assaulted the woman and fled.
Another trooper spotted Delisle and stopped him while the victim was being interviewed. 
Read more stories from around Michigan here.
The victim was treated for her injuries at a hospital while Delisle was arrested. He is charged with assault with intent to do great bodily harm less than murder and second offense domestic violence.
His bond was set at $5,000, 10%.
If you are a victim of domestic violence, call the U.S. National Domestic Violence Hotline at 1-800-799-7233. If you are in immediate danger, call 911.