Michigan man accused of killing, dismembering neighbor's dog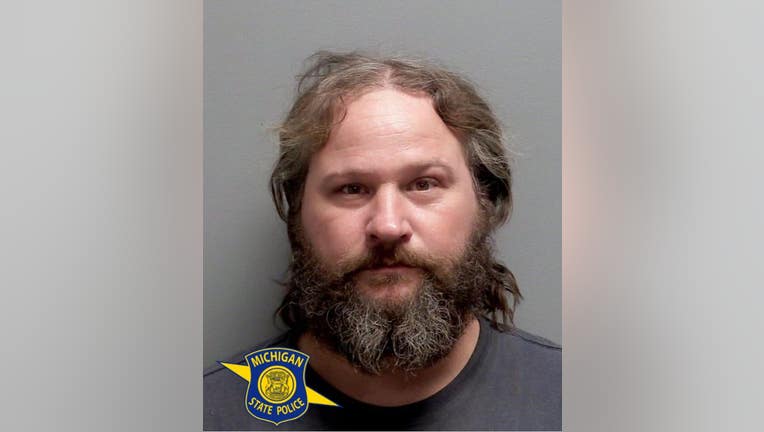 article
WEXFORD COUNTY, Mich. (FOX 2) - A northern Michigan man shot and dismembered his neighbor's dog, according to police.
The dog's owner told Michigan State Police that his 7-year-old black lab wandered away from his home in Wexford County's Buckley on the evening of Feb. 3. 
The man and his wife followed the dog's tracks to a neighbor's property, where they could see that the dog circled and stopped. There were also tire tracks. The dog wasn't there, but there was a pool of blood.
While investigating, police discovered that Thomas William Middaugh, 43, had shot the dog multiple times with a .22 caliber rifle before cutting off its head and legs. Police say he then wrapped the dog's body in a tarp and put it in his garage.
Read more stories from around Michigan here.
Middaugh is charged with killing/torturing animals. He received a habitual offender third notice. Middaugh was released on a personal recognizance bond.