Michigan man accused of threatening utility workers with gun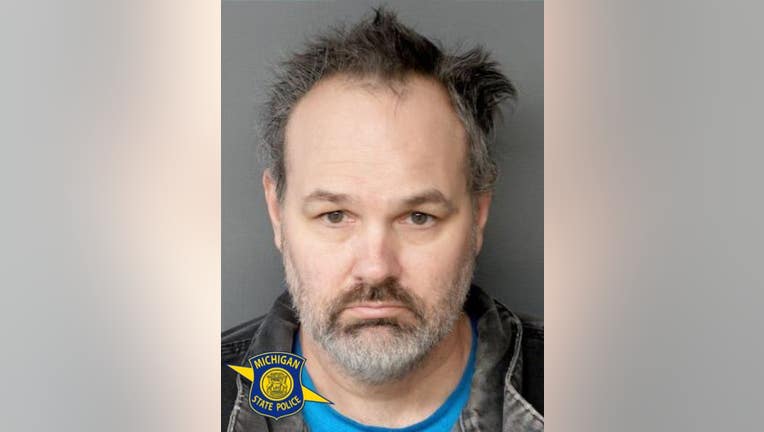 article
OSCODA COUNTY, MIch. (FOX 2) - A man is accused of threatening utility workers with a gun while they were installing cables on his Michigan property Thursday. 
According to Michigan State Police, the workers were running fiber optic cable across a residential driveway on Big Creek Road in Big Creek Township around 10:50 a.m. The workers had a permit and had tried to contact the homeowner, 49-year-old Michael Clifford Thomas, but he didn't answer the door.
While workers were pulling the line, police said Thomas came outside with a handgun and demanded that the workers leave.
MSP troopers and Department of Natural Resources conservation officers responded when the workers called 911.
Read more stories from around Michigan here.
Police arrested Thomas and seized a .45 Glock handgun.
He was charged with assault with a dangerous weapon and given a $25,000, 10% cash/surety bond.