Michigan McDonald's locations announce plan to hire 6,000 new employees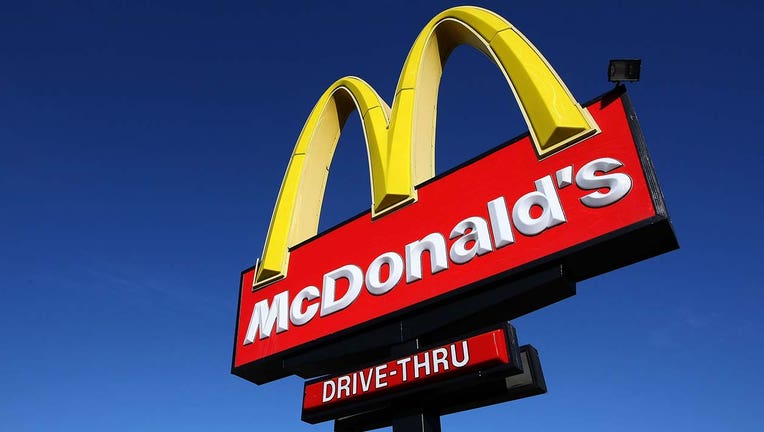 article
FOX 2 (WJBK) - Michigan McDonald's restaurants plan to hire nearly 3,000 new employees in April and another 3,000 in May, the chain announced Wednesday.
The hiring push is in preparation for summer with promises of workers receiving on-the-job training, schedule flexibility, and benefits for all candidates.
A new program at participating local McDonald's restaurants are announcing a perk that allows restaurant employees to get discounted McDonald's food at any participating restaurants around the country at any time.
"Additionally, at participating restaurants, eligible restaurant employees can also earn a high school diploma, take ESL classes, get tuition assistance and receive free guidance from advisors through Archways to Opportunity, McDonald's signature education and career advising program," the company announced.
Related: Over 400 Burger King employees lose jobs after franchisee closes 23 Detroit area locations
Job seekers can visit any McDonald's restaurant, visit jobs.mchire.com to learn more and apply to a restaurant near them, or text 'APPLY' to 38000 to start an application via text.
The announcement comes just as 26 Burger King locations are closing across the state including 23 in Metro Detroit alone. 
EYM King of Michigan sent a letter to the Department of Labor and Economic Opportunity Workforce Development in Lansing, writing that nearly 430 people are impacted and that the company would permanently cease operations in Michigan due to "unforeseen business circumstances"