Michigan State University shooting motive under investigation after 43-year-old shoots 8 on campus
EAST LANSING, Mich. (FOX 2) - The motive for a shooting on the campus of Michigan State University isn't clear after a gunman shot eight people Monday before killing himself.
Police said they expect the investigation to take days as they piece together what led to the shooting that left three victims dead and another five people injured. 
MSU shooting timeline: What we know after 3 killed, 5 hurt
The suspect first opened fire in Berkey Hall at 8:18 p.m. When police arrived, he moved to the MSU Union, where he shot more victims. He then fled the Union and evaded police for hours until he shot himself late Monday.
According to police, the suspect was a 43-year-old man who did not have a connection to the school, further complicating the investigation into the motive. The buildings where the shootings happened are open to the public. 
"We have no idea why he came to campus tonight to do this," said MSU Deputy Chief Chris Rozman.
Police would not confirm if the victims were students at MSU.
More: Michigan State University shooting: What we know about the suspect
Police said they hadn't received any threats or indications that there would be violence in the days leading up to the shooting.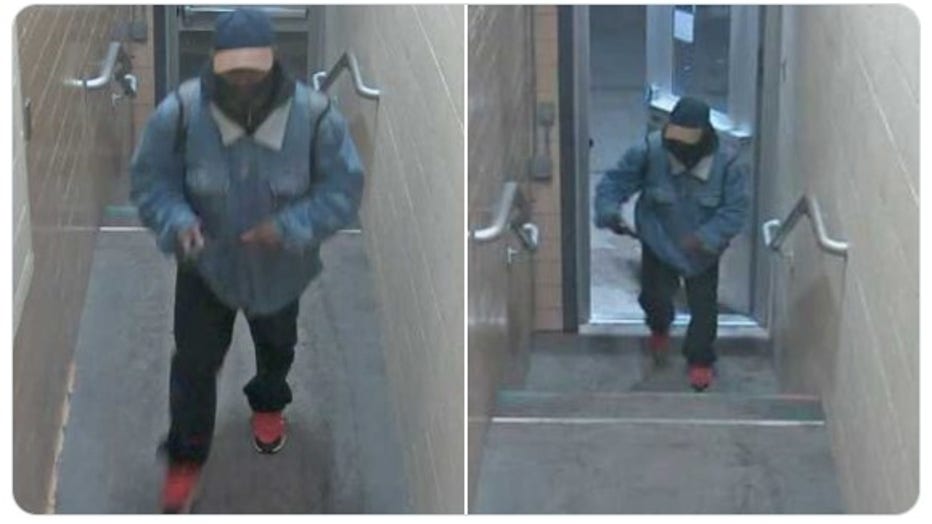 Anyone with information is asked to submit tips to 844-99-MSUPD or tips@police.msu.edu.