Michigan State University shooting timeline: What we know after 3 killed, 5 hurt
EAST LANSING, Mich. (FOX 2) - Sources say the suspected shooter is now dead after shootings at Michigan State University that killed three and injured five others in East Lansing on Monday night.
People on and near the campus should shelter in place while police look for the active shooter. MSU Police Deputy Chief Chris Rozman said there has been a lot of false information posted online that is not accurate. 
MSU shooting timeline:
8:18 p.m. – Shots fired calls received after a shooting inside Berkey Hall on the northern boundary of campus. Victims were found at Berkey Hall. The scene moved to the nearby MSU Union, where more shooting victims were found.
9:16 p.m. – Police first reported that the shooter was believed to be on foot.
9:26 p.m. – Police reported a second shooting scene at IM East. This was later found to NOT be a shooting scene.
9:34 p.m. – IM East was being secured. Police report they believe there is one shooter.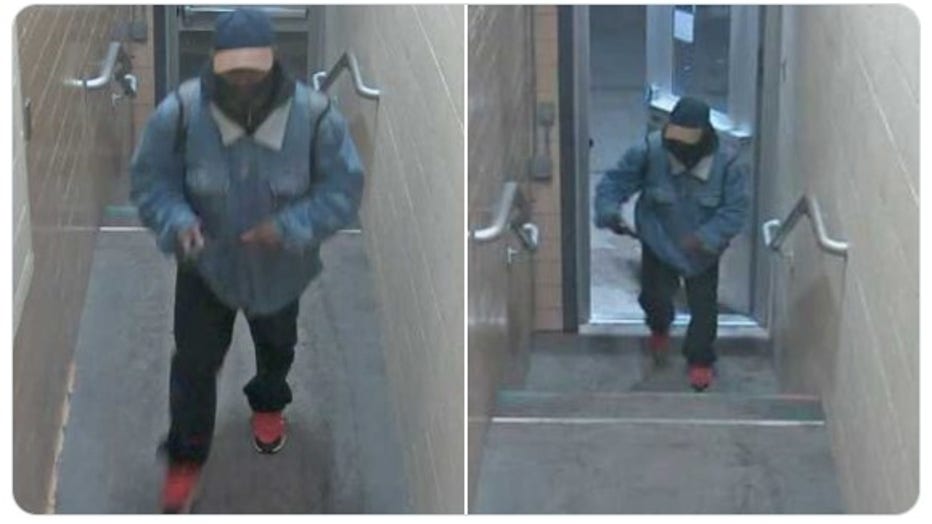 10:10 p.m. – Victims being transported to Sparrow Hospital. Brody Hall, Snyder/Phillips Hall, Mason Hall, Abbot Hall, Landon Hall, the MSU Union, and Berkey Hall have been cleared and secured.
10:26 p.m. – Police say all campus activities are canceled for 48 hours, including athletics, classes, and all campus-related activities. Students should not report to campus Tuesday.East Lansing Public Schools notified parents of students that the K-12 schools in the district will be closed Tuesday.
11 p.m. – MSU Police Chief Chris Rozman says at least five people have been shot.
11:36 p.m. – Police confirm three people are dead in addition to the five hurt. The five are in critical condition.
12:15 a.m. Tuesday – Sources confirm the suspect is dead. He shot himself after being confronted by police near Lake Lansing and Larch roads in Lansing.
12:20 a.m. Tuesday – Police lifted the shelter in place.
1:40 a.m. Tuesday – Police said the suspect was a 43-year-old man who had no connection to the school.
Law enforcement officers from around the state went to MSU to assist.
"I've been briefed on the shooting at Michigan State University. The Michigan State Police along with MSU police local law enforcement and first responders are on the ground. Let's wrap our arms around the Spartan community tonight. We will keep everyone updated as we learn more," Michigan Gov. Gretchen Whitmer tweeted Monday night.