Michigan's Adventure hiring 1,000 seasonal workers for this summer -- How to apply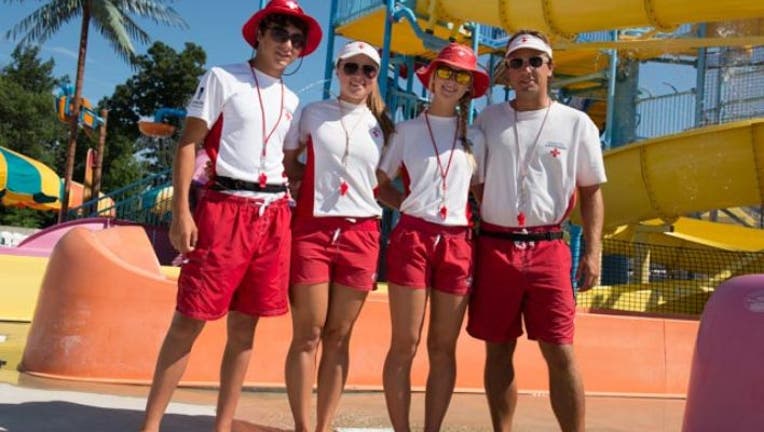 article
MUSKEGON, Mich. (FOX 2) - Michigan's Adventure, an amusement park on the west side of the state, is hiring 1,000 workers for this summer.
The Muskegon park is looking for ride operators, food and beverage workers, lifeguards, security, and more ahead of the 2023 season, which starts in May.
Related: Cedar Point hiring 7,000 ahead of 2023 season
The hourly pay starts at $16.50 based on experience and position, and employees have access to perks such as discounts, reward and recognition programs, exclusive events, associate appreciation luncheons, and free admission to any Cedar Fair park.
"Our seasonal associates play an important role in our mission of delivering amazing experiences to all of our guests," said Camille Jourden-Mark, vice president and general manager of Michigan's Adventure. "We're proud to offer competitive wages, amazing perks, and a seasonal job at Michigan's Adventure that can offer so much more than other workplaces." 
More: Michigan DNR hiring seasonal workers for spring, summer
Michigan's Adventure plans to fill many of these roles during a week-long hiring blitz to be held Feb. 18-24. On-the-spot interviews will be held at the park's human resource office from 10 a.m. to 4 p.m. Feb. 21-24.
The park is at 4750 Whitehall Rd. in Muskegon.