MIPs issued for teen survivors of Stony Creek crash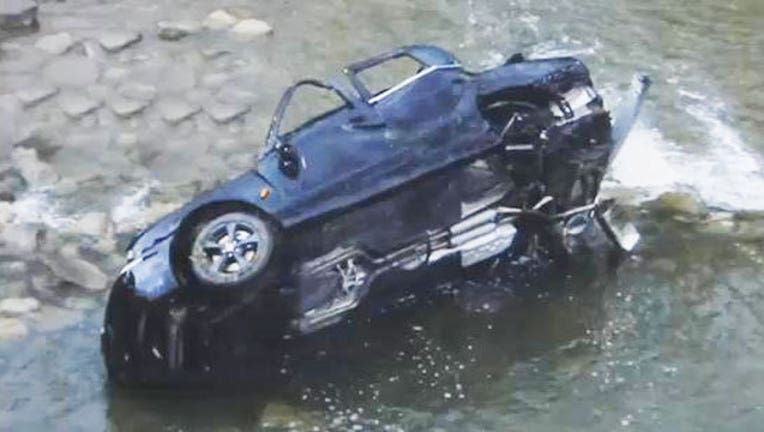 article
MT. CLEMENS, Mich. (WJBK) - The Washington Township attorney has issued misdemeanor warrants for the two survivors of the Stony Creek car crash that killed three teens on May 8.
Gregory Bobchick and Joseph Narra, both 18 of Shelby Township, are charges with being Minors in Possession of Alcohol. The charge is punishable by a 90 day jail term and/or $100 fine. They were the only survivors of the crash.
The warrant were issued on July 22 and turned over to the 42-1 District Court of Romeo.  Bobchick had a blood alcohol content (BAC) of .02 and Narra had a BAC of .03 at the time of the crash. Neither of them was driving the vehicle.
There were also three other 17-year-olds in the car at the time of the crash, all of whom were killed when the Jaguar lost control.
Macomb County Sheriff Anthony Wickersham said earlier this month that all five teens had alcohol in their system at the time of the crash.
Wickersham stated that one of the boys had bought beer with a fake Ohio ID earlier in the day and then went up to Stony Creek.
Wickersham says the boys were driving to another beach at the park, but took a wrong turn. He believes the vehicle was traveling between 70 and 80 mph at this point. The speed limit on the inner perimeter road is 35 mph.
The driver of the vehicle was killed in the crash.