Mother and son lose everything in arson-related apartment fire
DETROIT (FOX 2) - Renee Fortner was one of 11 people hurt in an apartment fire on Detroit's west side, last month.
She has been battling the effects afterward ever since.
"My speech, walking, remembering things," she said.  
FOX 2: "Were these issues you had prior to the fire?"
"No, this is all new," she said.
Fortner was trapped inside their unit with her 13-year-old son Ga'lin, two dogs and a cat.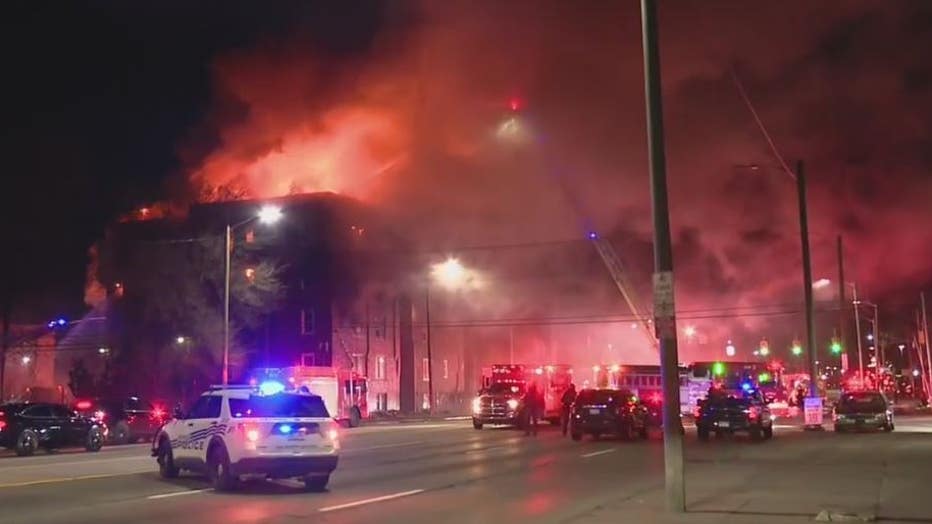 "I snatched my sheets off my bed and tied them to the bed and I told him to go and he wouldn't leave me," she said. "And I said you have to get out of here."
Her son reluctantly climbed to safety, their dogs "Summer" and "Winter" – she lowered down in a laundry bag.
"I was happy to save them," she said.
The cat didn't make it. Renee, was last to get out, breathing in the most smoke, and suffering a head injury on the way down.  It put her in a coma for days, leaving her with serious, permanent medical issues – her speech, and entire mobility.
"We don't have shoes, we don't have clothes, nothing," she said. "They got us blow-up bed. We are sleeping on a blow-up bed in the front room."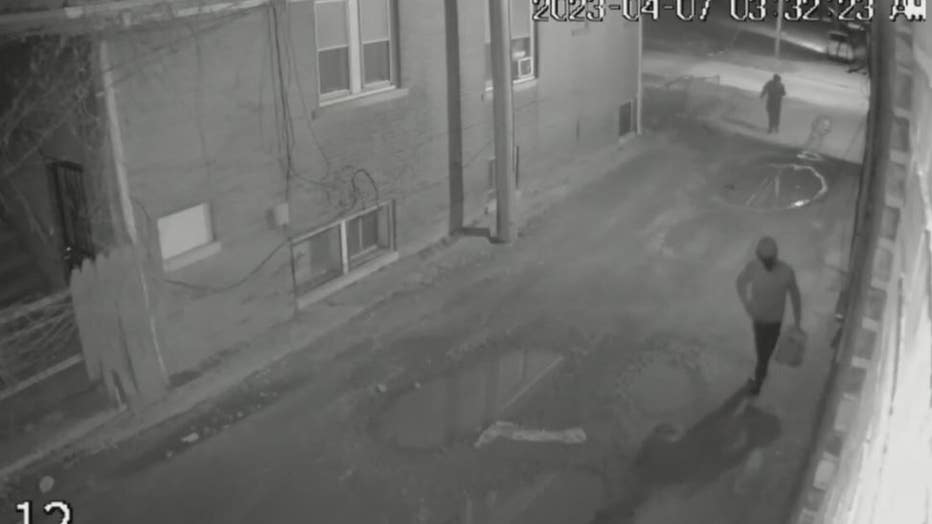 What makes it even worse, investigators say the fire was set on purpose. Surveillance video shows the four suspects, one with a gas can, and they're still out there.
Fortner is now sleeping on a blow-up mattress. They lost it all and are staying with family for now. There is a GoFundMe page HERE. Donation information is there if you can help.
"Anything will help even if you can donate clothes, beds, not all about money all the time," Fortner said. "Sometimes people just need support, somebody to talk to."