Motor City Comic Con 2015: Dawn Wells from 'Gilligan's Island'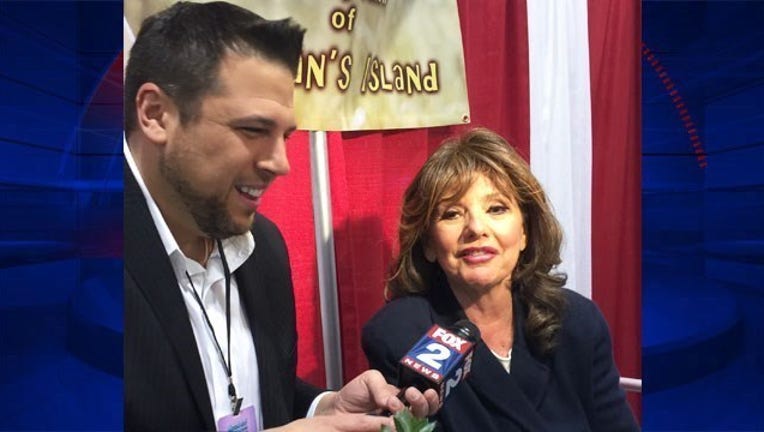 article
 One of the most beloved stars of pop culture has to be Dawn Wells of "Gilligan's Island."
Famous for playing "Mary Ann Summers", Wells is a regular guest at Motor City Comic Con.
FOX 2's Jay Towers spoke with her Friday about her little known side career as a successful movie producer and about about the legendary producer Sherwood Schwartz.
Two of Well's movies are "Return to the Batcave" and "Surviving Gilligan's Island."
The latter she fondly recalled talking to Schwartz about. 
"I went up to Sherwood and asked 'What did you think?'" Wells said. "He said, 'It was my story.'"
For more of the interview watch above. For smartphone viewers CLICK HERE.