Nearly 5,000 grams of meth found after California man flees Michigan State Police in Detroit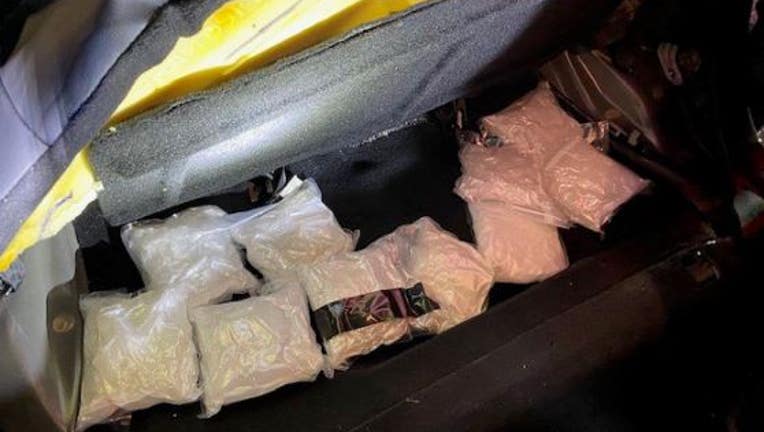 article
DETROIT (FOX 2) - An attempted traffic stop in Detroit last week led to the discovery of nearly 5,000 grams of meth, according to a court filing.
Drug Enforcement Administration agents were behind a Honda Accord with a California plate after it pulled out of a gas station near Warren Avenue and Schaefer Road just after 10:50 p.m. June 6. 
According to the court filing, the agents followed behind the car, which was speeding in the 35 mph zone.
Just after 11 p.m., Michigan State Police troopers tried to stop the car in a fully marked patrol vehicle for speeding, but the driver, later identified as Julian Matthew Rendon, fled. The court filing said Rendon traveled more than 100 mph and ran red lights.
Eventually, police executed a PIT maneuver at Grand River and Times Square in Downtown Detroit and arrested Rendon.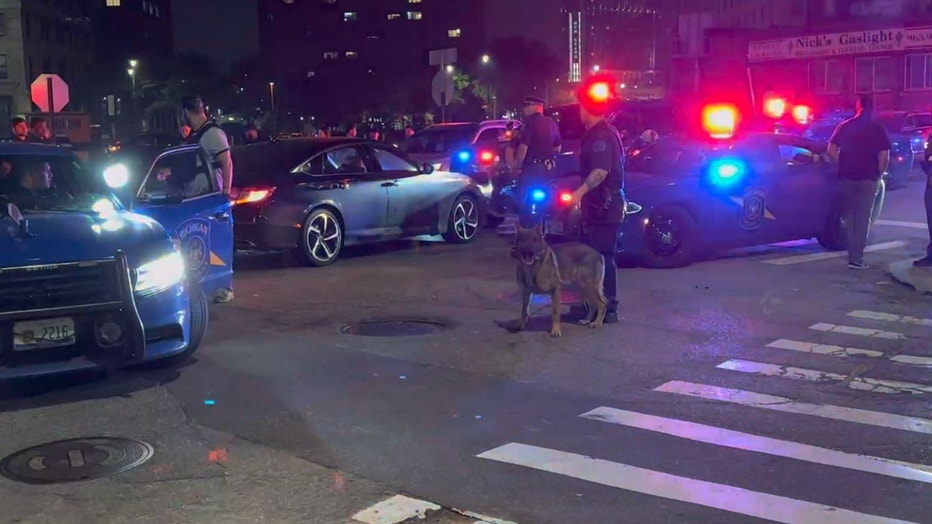 Then, a police K-9 checked the car and indicated there were drugs. During a search of the car, police say they found 10 vacuum-sealed bags that contained about 4.74 kilograms of meth.
When police interviewed Rendon, he told them he lived in California and flew to Michigan that day. He said he tried to find a hotel room but was unsuccessful. He then said he wanted a lawyer, and he wasn't questioned further. 
Police are seeking possession with intent to distribute a controlled substance charges against Rendon.