New underground cocktail bar opening below Detroit's Oak & Reel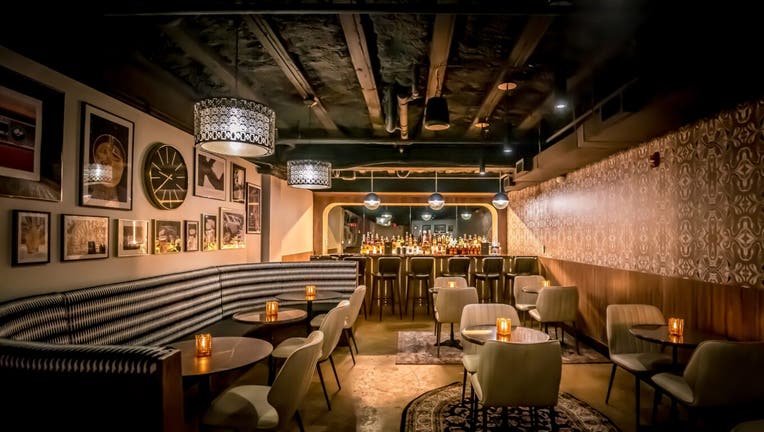 article
DETROIT (FOX 2) - The Upright, a new cocktail bar, opens below Detroit's Oak & Reel this weekend.
The bar from Oak & Reel owners Jared and Abby Gadbaw will feature craft cocktails and Italian small plates, such as Bolognese Arancini, and Cacio e Pepe Pasta Fritti – crispy pasta bites with Parmesan and pepper.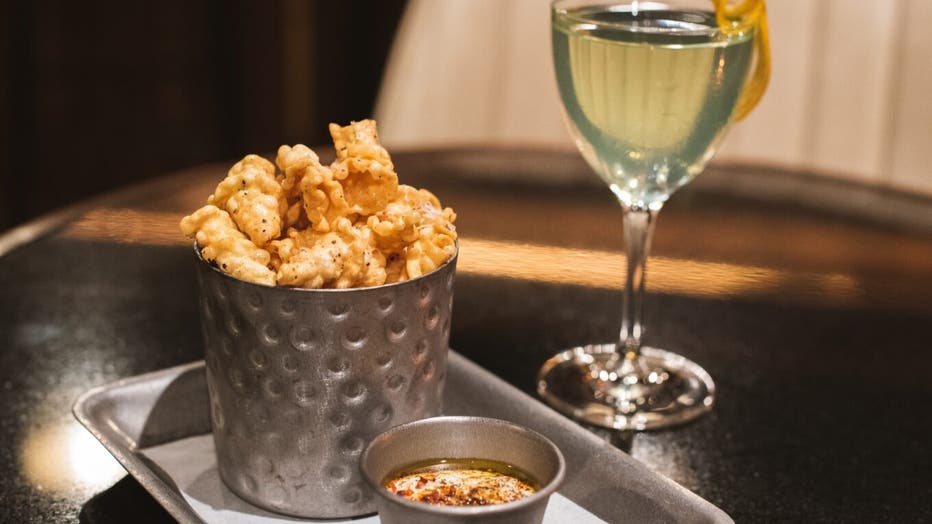 Some drinks crafted by bar manager Jacob Feitler include the Beach Derby with Elijah Craig bourbon, cinnamon orgeat, honey, grapefruit juice, Cappelletti aperitivo, and lemon juice; and The Sonny with Cacao nib infused Mount Gay rum, Cynar, pineapple juice, lemon juice, and demerara.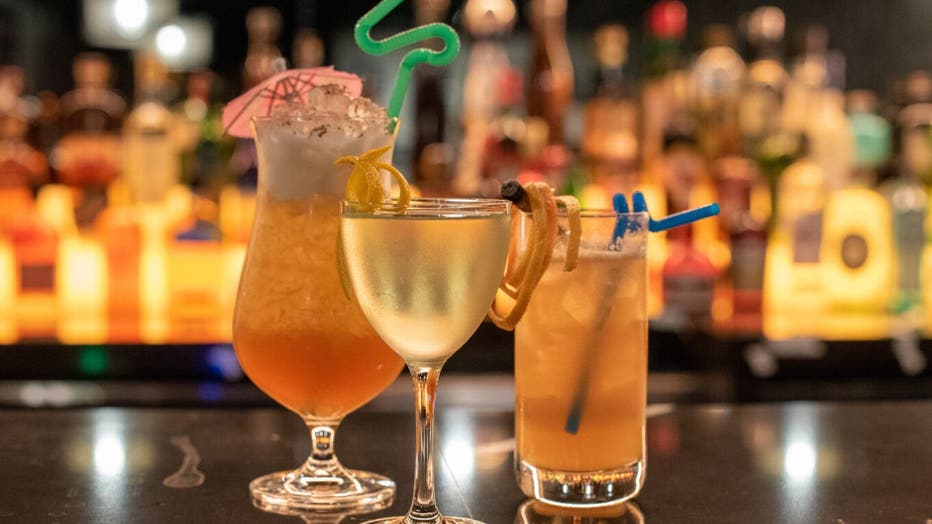 The bar opens at 7 p.m. Friday. It will be open from 7 p.m. to midnight on Fridays and Saturdays. Tables are first come, first served, but reservations can be made for groups of six or more. Call 313-270-9600 for reservations.