No charges for woman who shot and killed woman at Taylor gas station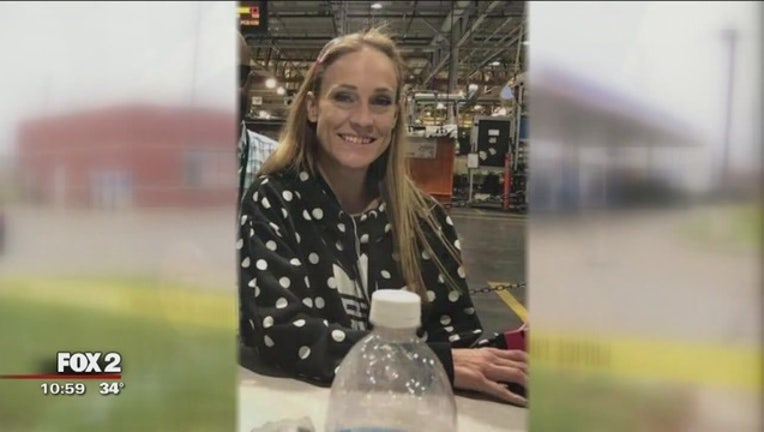 article
TAYLOR Mich. (FOX 2) - The Wayne County Prosecutor announced Wednesday that a 40-year-old woman who shot and killed another woman inside a gas station last month will not be charged in the case.
The prosecutor announced that the woman acted in self-defense in the shooting death of Tonya Davidson, at the Taylor Fuel Stop on November 16th. The woman who shot and killed Davidson is not being identified since she is not being charged.
According to the prosecutor's office, Davidson and the other woman got into a fight inside the gas station and that Davidson was the aggressor. During the fight, the woman, an armed CPL holder, pulled her gun and shot Davidson once.
Davidon's family told FOX 2 that she got into an argument with the woman earlier in the day at a Tim Horton's but the prosecutor says there is no evidence to support this claim.
Davidson and the woman who shot her are said to have known each other for roughly 15 years, and much of that has been defined by tension and bad blood. Davidson, a mother of four, had two daughters with a man who fathered one of the shooter's children. 
According to Michigan law, someone can use only deadly force if they honestly and reasonably believe it's necessary to prevent imminent death or great bodily harm, and if they were not in the commission of a crime when they used lethal force.
FOX 2 filed this report from Southfield, Mich.