No charges in 3-week-old Michigan girl killed by dog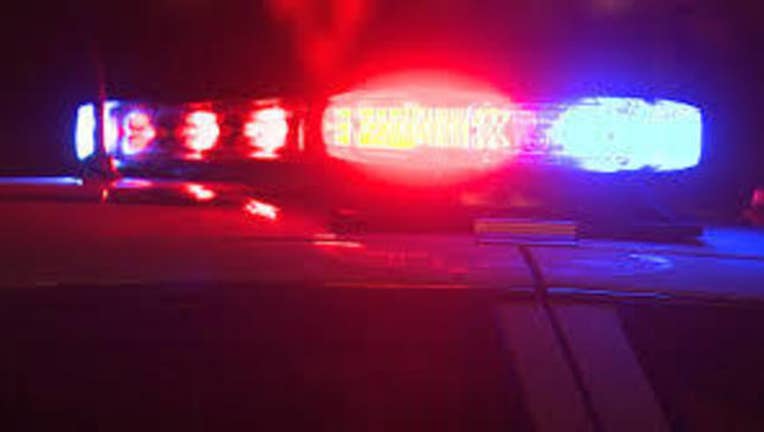 article
GRAND RAPIDS, Mich. (AP) - A prosecutor says no charges will be brought after a 3-week-old girl was fatally attacked by a dog at a home in western Michigan while briefly left unattended.
Kent County Prosecutor Chris Becker announced the update Monday, calling the May 25 attack on Susannah Murray in Grand Rapids a "horrible tragedy for the family." She died the next morning at a hospital.
Authorities say there were three dogs in the home and the sleeping girl was left in the living room for about five minutes while her mother and a friend stepped outside for a cigarette. The girl was found with a severe head injury and one dog had blood around its mouth.
Grand Rapids police say the child was pronounced dead at a hospital.
Becker says the mother wasn't reckless or grossly negligent, and that the dogs weren't known as aggressive.
The dogs were placed under quarantine at the Kent County Animal Shelter as the investigation was conducted.
The mauling was one of multiple in Michigan in May and June. The same day Susannah was killed, Detroit police investigated an attack by two dogs on boys ages 10 and 12 who were walking to a store before school. They're hospitalized and police fatally shot the dogs.
Just this week, a Detroit girl nearly lost her arm and foot when she was mauled by a dog that had escaped a home on Detroit's east side. 
In early May, 5-year-old Johnay Brown survived a vicious dog attack in Detroit when a pack of dogs attacked her in the backyard of a home on Holcomb Street.
MORE COVERAGE:
5-year-old girl critically injured in mauling by dogs on east side
5-year-old girl mauled by dogs fights to recover after surgeries, transfusion
Man who rushed mauled girl to hospital told dad: I'll get you there