O.H. Pye covering cost of Tracie Golden's funeral after deadly Detroit carjacking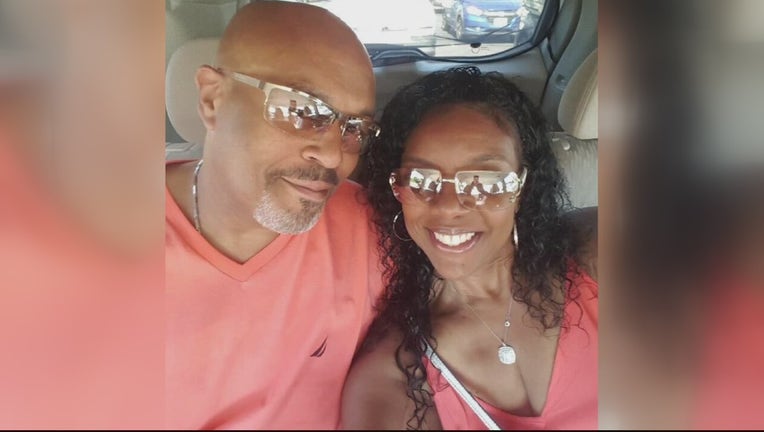 article
DETROIT (FOX 2) - The funeral details for Tracie Golden, a beloved Detroit woman who was killed during a carjacking, have been released.
Services for Golden will be held at the Cathedral of the Most Blessed Sacrament at 9844 Woodward Ave. in Detroit on Friday. Family hour will be at 10 a.m. and service will be at 11 a.m.
Read: 'She was my rock': Tracie Golden's husband grieves loss
O.H. Pye III Funeral Home said it is covering the cost of Golden's funeral.
"This family is dealing with a loss that is unimaginable and extremely tragic, and I felt we should help. Just like Tracie Golden helped countless patients survive the pandemic as a respiratory therapist, my wife and I at Pye Funeral Home want to help lessen some level of burden on her family," said Ozie Pye, IV, the owner and executive director of O.H. Pye III Funeral Home.
Golden was shot in the chest when she stopped at the Beverage One liquor store in Detroit on Dec. 30, 2022. The shooter rifled through her pockets and stole her vehicle. The vehicle was later recovered, but the shooter is still out there.
Golden died at Sinai-Grace Hospital, where she worked for years as a respiratory therapist and was a union steward. Co-workers were there when she was rushed into the emergency room.
A GoFundMe has been set up to help her family with expenses after her death.