Oak Park woman found on Southfield Freeway shoulder with open head injury, MSP investigates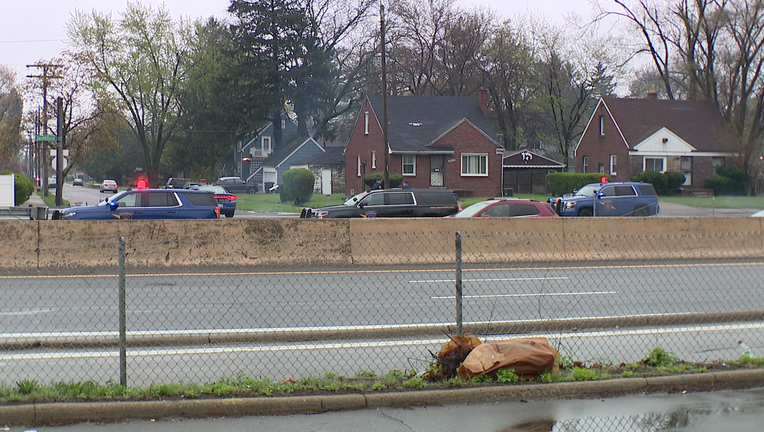 article
DETROIT, Mich. (FOX 2) - Police are investigating after a woman was found lying on the Southfield Freeway's right shoulder Saturday morning.
Calls came in for the woman lying on the freeway shoulder near Schoolcraft Road around 6:30 a.m., said Michigan State Police. Troopers and EMS responded and found the woman who was determined to be a 43-year-old from Oak Park.
She was found on the right shoulder of northbound M-39 with an open head injury, said MSP. She was transported to a local hospital in critical condition.
"We have not determined why she was on the freeway yet. We will be reviewing cameras and other technology in the area," said MSP Lt. Mike Shaw. "Anyone who witnessed this incident is asked to call state police."
Troopers kept the right two lanes closed as well as the service drive at Kendal Street while they continued their investigation.
READ NEXT: Father of teen who died by suicide says he was bullied and Monroe school leaders 'did nothing'