Oakland County deputies looking for Kia Optima after crash sends road sign through another driver's windshield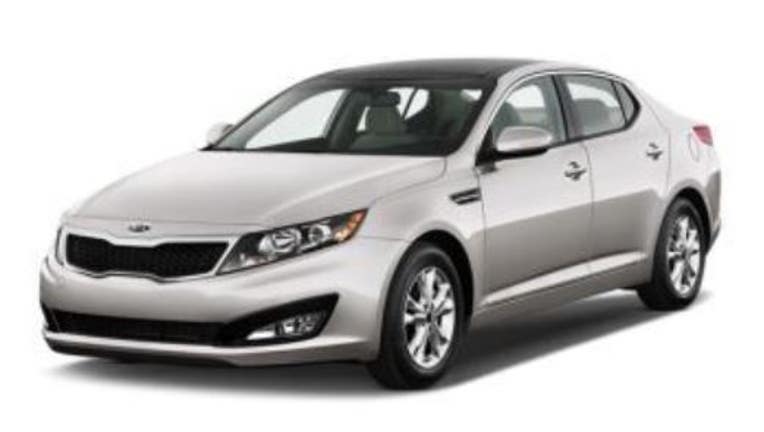 article
ORION TOWNSHIP, Mich. (FOX 2) - Oakland County Sheriff's deputies are searching for a driver who hit a road sign and left the scene Tuesday. That sign flew through another driver's windshield, seriously injuring them. 
Investigators believe the driver of a silver or gray 2013-2015 Kia Optima was on northbound Lapeer Road in Orion Township when they went off the road and onto the median around 7:45 a.m. The driver hit a road sign, dislodging it.
The sign flew through the windshield of a 2013 Volkswagen Passat headed south on Lapeer. The 31-year-old Lake Orion man driving the Pssat was hit by the sign. He veered off the road and into a tree near Waldon Road.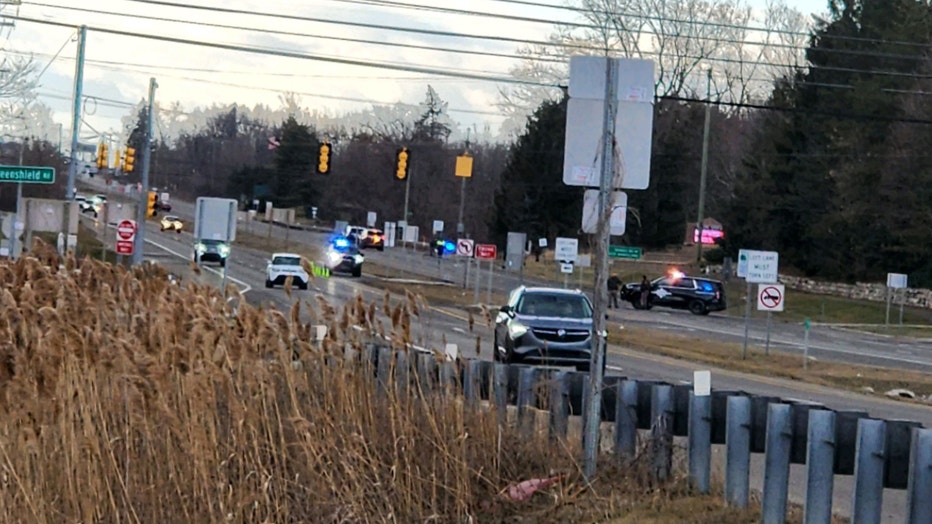 The scene on Lapeer Road after Tuesday morning's crash. (FOX 2)
The Pssat driver was hospitalized in serious but stable condition. 
Investigators believe the Optima should have damage to its front end and possibly a crease in the hood. 
Anyone with information is asked to call the sheriff's office at 248-858-4950.