Obama orders flags lowered to honor Tennessee victims, after criticism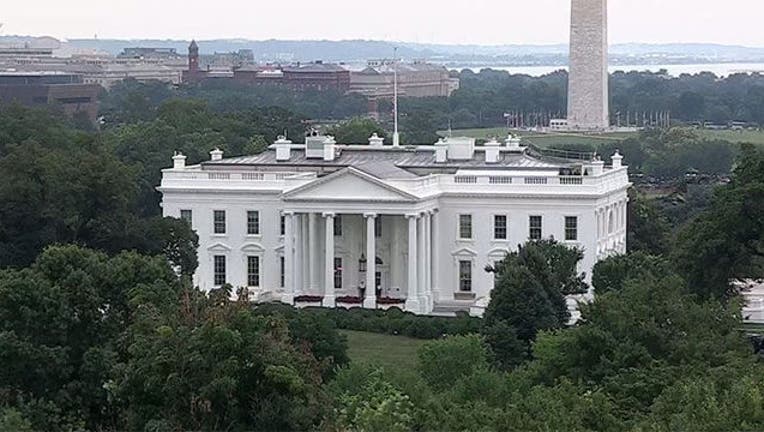 article
The U.S. flag atop the White House is flying at half-staff in remembrance of five service members who were killed in last week's Chattanooga, Tennessee shooting.
President Barack Obama issued an order Tuesday to lower the flag, following similar moves at the U.S. Capitol and even by Republican presidential candidate Donald Trump.
The order also follows criticism of the White House.
Rep. Duncan Hunter, R-Calif., a veteran, earlier released a statement calling it "unconscionable" that the flags had not been lowered, as of Tuesday morning. "The flag and all it represents is sacred to our military, and the President must know that lowering the flag is a signal of honor and respect," he said. 
Shortly afterward, the White House issued its proclamation, following similar instructions for the Capitol by Senate Majority Leader Mitch McConnell and House Speaker John Boehner.
U.S. flags flown at all public buildings and grounds, including military posts, will fly at half-staff until sunset Saturday.
Four Marines and one Navy sailor were killed during shootings by 24-year-old Muhammad Youssef Abdulazeez at two Tennessee military sites.
The White House has ordered flags lowered on several occasions in the past, including after the tragic mass shooting in December 2012 at an elementary school in Newtown, Conn. The directive at the time ordered flags lowered, "As a mark of respect for the victims of the senseless acts of violence perpetrated on Dec. 14, 2012, in Newtown, Conn." 
Copyright 2015 by myFOXDetroit.com. The Associated Press and FOX News contributed to this report. All rights reserved. This material may not be published, broadcast, rewritten or redistributed.