Plymouth High School evacuated for bomb threat; police give all clear (Update)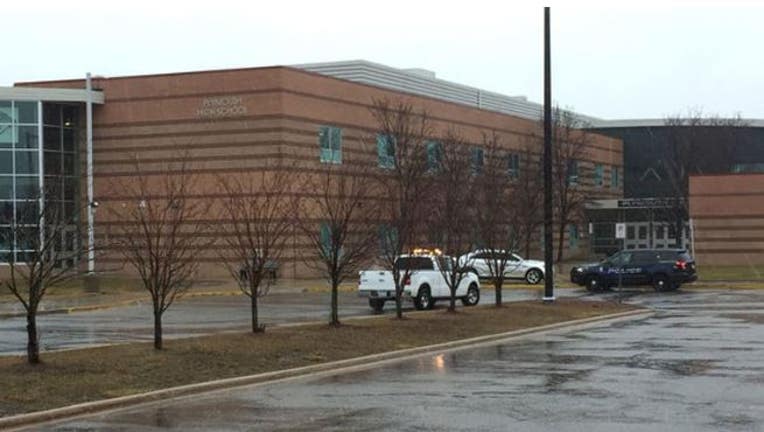 article
FOX 2 (WJBK) - Plymouth High School was evacuated after a bomb threat was made after the school day ended on Monday.  A comprehensive search determined it was not credible, the school later said.
"With activities and athletics underway in the building, we made the decision to evacuate the school to ensure the safety of our students and staff, and to allow Canton Township Police to investigate the situation," said Nick Brandon, the executive director of communications.
Early Monday evening, authorities granted an all-clear to the school, and surrounding property. Classes will resume for Tuesday, Superintendent Dr. Monica L. Merritt.
"A comprehensive search of the building was conducted by officers and K-9 teams from Canton Township, Plymouth-Canton Community Schools, Wayne County Airport Authority, Farmington Hills, Oakland County, ATF, Ann Arbor, Great Lakes Water Authority and Trinity Health," she said in a statement