Police: 8 people shot, 1 killed on Coyle street on Detroit's west side
DETROIT, Mich. (FOX 2) - The Detroit Police Department is investigating a shooting on the city's west side. 8 people were shot, 1 of them fatally.
The shooting happened overnight Sunday in the 11600 block of Coyle St south of Plymouth Road.
Police say the gunman was angry because someone was parked in front of his driveway. The gunman shot in the air and went back inside his home. He came back out with another gun and began shooting at people. 
"He just came out, started shooting over across the street about 30 or 40 times," a witness told FOX 2.
Sources confirm that the deceased is a 39-year-old woman. A 38-year-old man, a 40-year-old man, and a 19-year-old male are all in critical condition.
A 37-year-old woman is in serious condition and a 35-year-old man, a 35-year-old woman, and a 32-year-old woman are in stable condition, according to sources.
The fatal shooting victims were identified as Andre Willis Jr. and Toyake Thirkield. Willis was a father of two, and Thirkield leaves behind three children and a husband.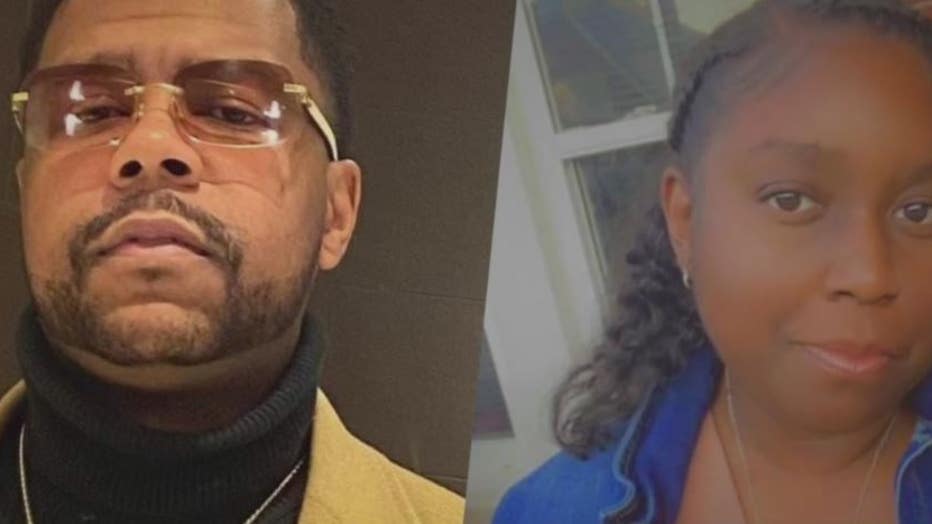 Andre Williams Jr. and Toyake Thirkield
Neighbors say that the victims did nothing to warrant the extreme violence. They say the suspect lives alone and often appears angry.  
Police say one person was taken into custody at the scene. 
Stay with FOX 2 for updates
READ NEXT: 2 dead, 3 severely injured after being hit by car during Make A Wish Bicycle Tour