Police investigate fatal shooting on Detroit's northwest side Sunday morning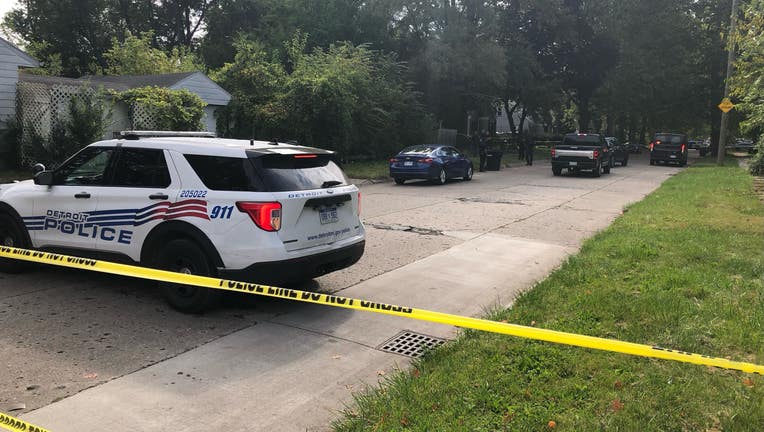 article
DETROIT, Mich. (FOX 2) - Police are investigating a fatal shooting on Detroit's northwest side Sunday morning.
Around 9:45 a.m., officers responded to the 19700 block of Bentler Street, south of Pembroke Avenue, for a man who was shot. Medics also made the scene and pronounced the victim deceased, DPD said.
READ NEXT: Pontiac vigilante, 'Boopac Shakur', fatally shot by alleged predator during confrontation
The circumstances of the shooting are unknown and the investigation is ongoing.
Anyone with information is asked to call the Detroit Police Department's Homicide Division at (313)596-2260 or 1(800)Speak-Up.