Man shot at Detroit gas station in front of group of kids, suspect wanted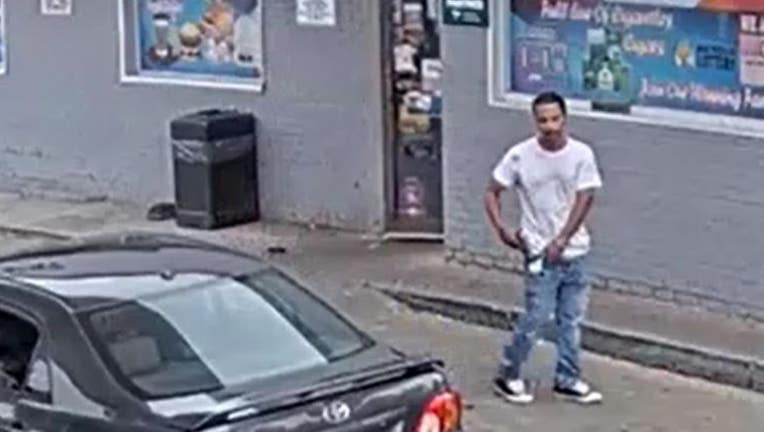 article
DETROIT (FOX 2) - Detroit police are looking for a suspect who shot a man Monday on the west side.
Police said the shooter and the 41-year-old victim got into an argument inside a gas station in the 8900 block of Puritan around 4 p.m. That escalated into a shooting.
The shooter fled on foot, and the victim is being treated at a hospital for non-life-threatening injuries.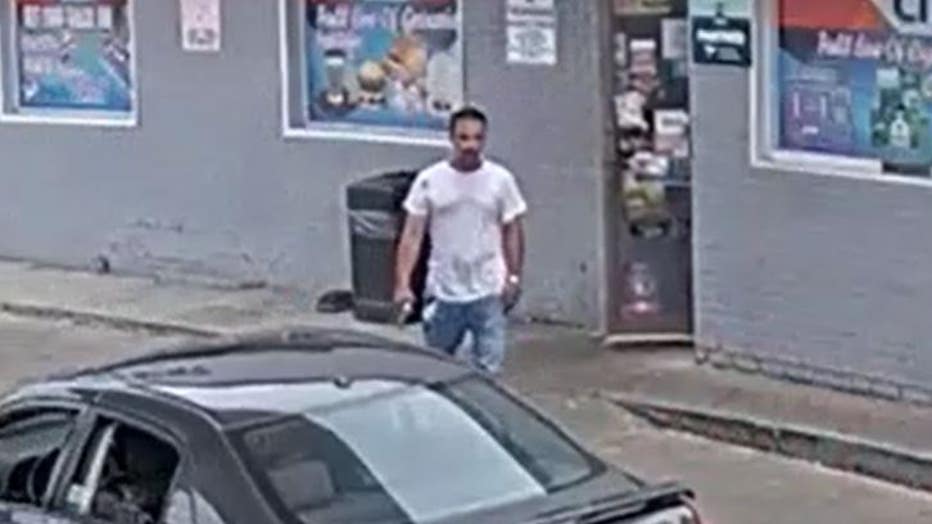 The suspect was wearing a white T-shirt, ripped blue jeans, and Converse sneakers.
Video released by Detroit Police showed the man with a gun in his hand andn then casually tucking it into his waistband. According to Detroit Police Commander Kurt Worboys, they believe the suspect know the victim.

"When they started arguing our suspect and the victim faced off like they wanted to fight. They suspect decided that at that point he wanted to pull out a weapon and he fired one time," he said.
The shooting happened right in front of a group of kids, none of which were hurt. The victim who was shot is expected to be okay.
This shooting comes the same week that a young father was nearly killed as he held his baby in a gas station on Father's Day. Worboys said in both cases, they started as arguments that could have been settled another way.
"Using gun violence is never the right way to go. We need to find better ways to solve our problems and our arguments more peacefully," Worboys said.
Anyone with information is asked to call Detroit police at 313-596-1240 or Crime Stoppers at 1-800-SPEAK-UP.