Police situation concludes with arrest in Grosse Pointe Shores
GROSSE POINTE SHORES, Mich. (FOX 2) - One man was arrested after an hours-long standoff in Grosse Pointe Shores after police responded to reports of family trouble at a home near Lake Shore Road.
Officers arrived shortly after 7 p.m. after getting a call about a verbal argument between a couple. 
When police arrived, the female spouse told police it was not unusual for the couple to argue, but Monday's fight had gotten out of hand.
The male subject was intoxicated and emotionally unstable, police said, as well as there were weapons in the home. One firearm was on the counter, prompting the woman to fear for her safety. 
At times the male suspect made gestures toward the gun after looking at police.  
After multiple rounds of making contact with the suspect, police eventually got him to surrender peacefully. 
He was taken to the hospital for evaluation and weapons were removed from the home.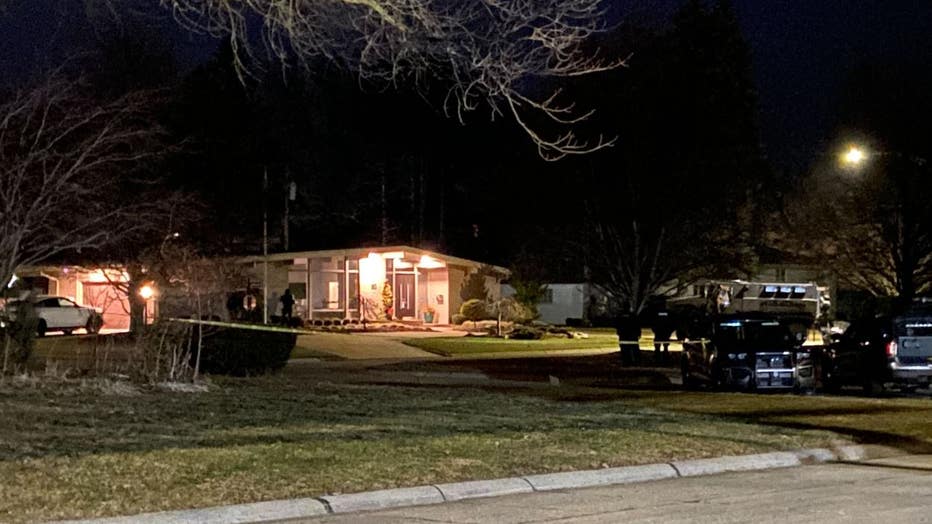 Photo credit: Photog Scott Federspiel/FOX 2