Person shot in car parked outside Family Dollar at busy Oak Park strip mall
OAK PARK, Mich. (FOX 2) - Police responded to the scene of a shooting at Coolidge and Nine Mile in Oak Park Friday night.
Evidence markers littered the front of the Family Dollar and the Grace Centers of Hope Thrift Store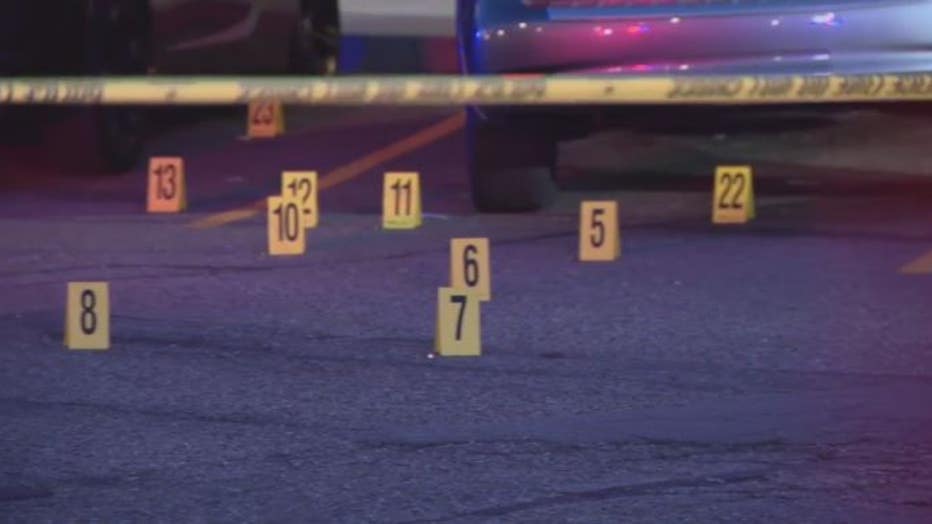 The shooting happened at 8:25 p.m., to multiple reports of shots fired in the Oak Park Shopping Center. Arriving officers found a Dodge Charger parked in the lot riddled with bullet holes with bullet casings on the pavement.
Police say the car's owner was found shot inside the vehicle. They were transported to the hospital in an unknown condition.
Investigators are working to determine if this was a random or targeted attack.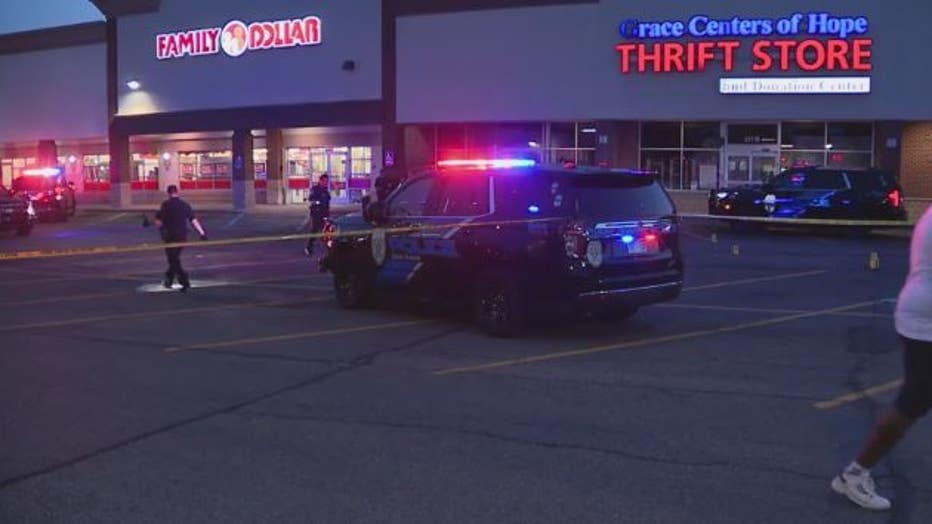 There were shoppers inside the Family Dollar at the time of the shooting. Witnesses told police they saw a small SUV fleeing the scene.
Anyone with information on this incident is asked to call the Oak Park Public Safety Investigation Bureau at (248)691-7511 or (248)691-7518.
READ NEXT: Pregnant woman and her boyfriend shot to death inside their car in Inkster