Police: Westland man caught with meth, cocaine, fentanyl, stolen guns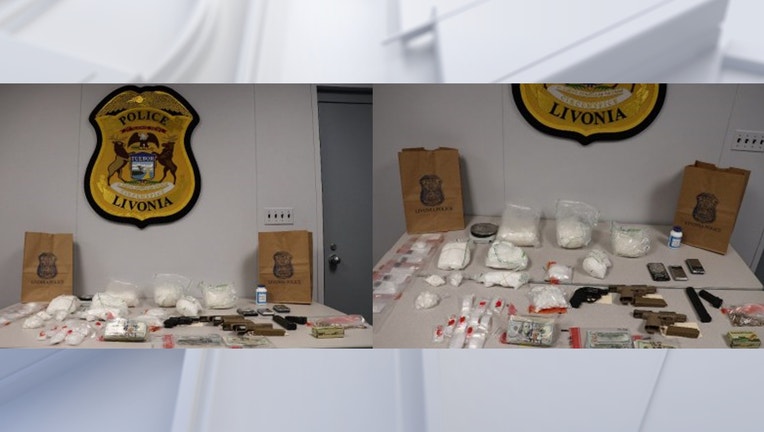 article
WESTLAND, Mich. (FOX 2) - A Livonia police investigation led to numerous drugs and the arrest of a Westland man, police said Wednesday.
Officers found 2 ½ kilos of meth, 1 kilo of cocaine, 300 grams of fentanyl, and 100 grams of crack cocaine at 45-year-old Kevin Smith's home, police said. They also found about $7,000 in cash and multiple stolen guns.
Smith was arraigned on multiple drug and gun charges. His bond was set at $50,000 cash/surety.
He is due back in court May 25.