Pontiac woman charged with burning son in scalding water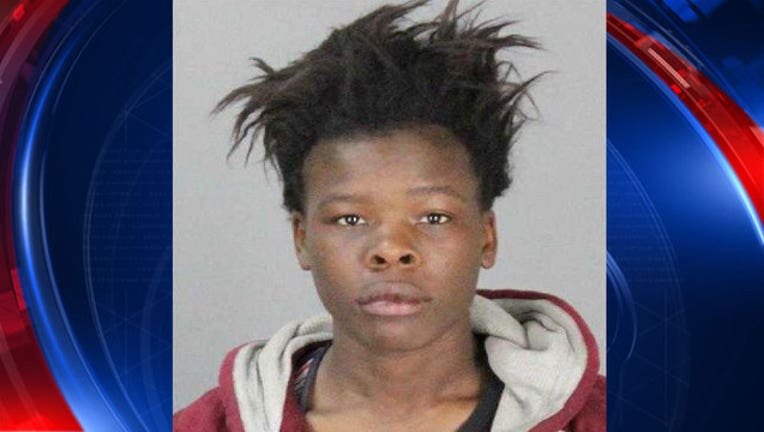 article
PONTIAC, Mich. (WJBK) - A 26-year-old Pontiac woman is under investigation for severely burning her 1-year-old son with scalding water.
The child is still in critical, but stable condition at this time while his mother, Carmen Ann Smith-Portee, was arrested after admitting to doing it on purpose.
The incident happened on May 19 when the child was treated for burns to his arm, back and forehead by EMS workers responding to the incident in the 100 block of Apple Lane. The victim was initially transported to St. Joseph's Hospital where he was referred to the Detroit Children's Hospital's Burn Unit for further medical treatment.

The mother of three originally told police that she had run hot water in the bathtub but left the boy in a separate room while she gathered cleaning supplied. When Portee returned to the bathroom, she said the victim was burned and screaming. 
But Portee later admitted to police that she placed the child in the bathtub's scalding hot water because she was frustrated with him. 
A warrant was issued for child abuse and she was arrested for child abuse and is being held in the Oakland County Jail. 
A Child Protective Services referral was completed and forwarded.
On May 25, 2018 Carmen Ann Smith-Portee was arraigned in Pontiac court and given a $100,000.00 bond. Her next court date is June 7, 2018 at 1:30.