Quadriplegic Detroit man loses wheelchair and service dog in separate hit-and-runs
DETROIT (FOX 2) - A quadriplegic Detroit man is without his way of getting around and his service dog after separate hit-and-run drivers destroyed his van and wheelchair and killed his dog.
Chris Young, 36, was on his way home from Ford Field early Saturday with his mother Katrina Young, after working the Friday night Taylor Swift show.
"I check tickets and make sure the right people are in the right suites and nobody's trying to sneak into one," Chris said.
The at-fault driver was doing donuts in a Dodge Challenger at 7 Mile and Coyle on Detroit when a driver in a Dodge Challenger slammed into the Young's vehicle and took off.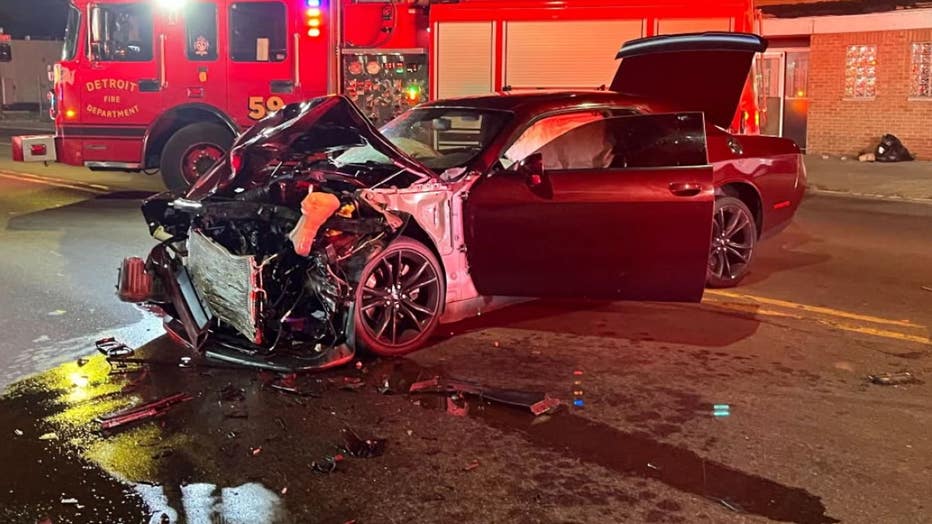 "You've hurt people, and you do hurt people. Shame on you," Katrina said.
The crash destroyed his $45,000 wheelchair and his accessible van.
Firefighters had to cut Chris out of the van.
"I'm just kind of really upset that person took off and didn't see if we were OK," Chris said. "I was a little sore and everything, but I was more concerned about my mom."
While Chris worried about his mother, she was concerned about him.
"I was in shock at first, but my first thought was my son," Katrina said.
As the two focused on what had happened, the driver in the Challenger got out and ran away.
"Saw him stagger out of the car. He was weaving and bobbing, but I turned around and focused on my son," Katrina said.
Even worse, this comes in the same month a hit-and-run driver killed Rita, a black lab Chris had for neurofibromatosis, a neurological condition.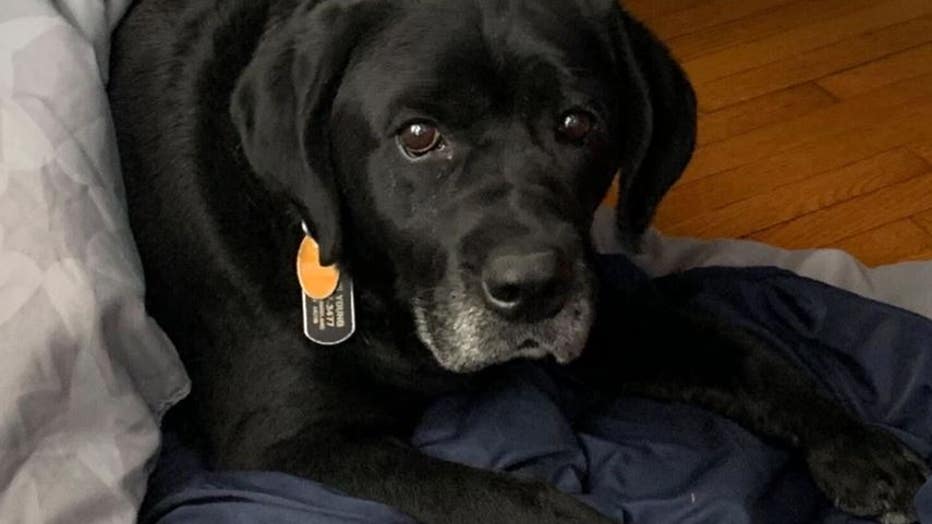 "Every once in a while I drop my hand to pet her and realize she's not here with us anymore," Chris said.
Rita was hit near the Young's west side home when a reckless driver killed her.
"Someone speeding hit her and then left her there for dead," Katrina said.
Chris is now using a rental wheelchair. Insurance will cover some of the costs to get a new wheelchair and a van, which can cost up to $100,000, but the family needs help.