Road rage in Redford Township leads to gunfire before shooter confronted victim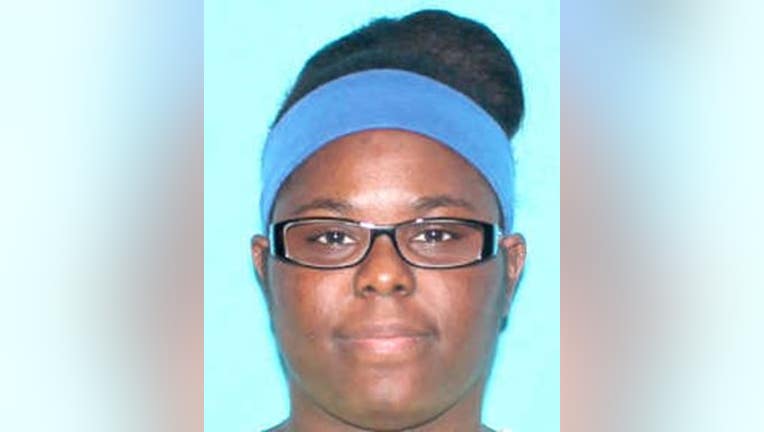 article
DEARBORN HEIGHTS, Mich. (FOX 2) - A Dearborn Heights woman has been charged with assault with intent to murder after a road rage incident in Redford resulted in her shooting at another vehicle.
Keshia Hamilton, 34, was arraigned Wednesday on several felonies for the March 17 incident, which happened just before 8 a.m.
Hamilton allegedly shot at a 58-year-old Inkster woman's car after the victim didn't allow her to get in front of her. The two women were driving northbound on Beech Daly near Davison Avenue when the confrontation unfolded.
According to the Wayne County Prosecutor's Office, Hamilton started yelling at the victim before producing a firearm and shooting at her. Hamilton then followed the victim before exiting her vehicle and confronting her.
She then returned to her vehicle and fled the scene while the victim called Redford police, the prosecutor said.
The victim was not injured during the shooting.
MORE: Commerce Township man stabbed to death by son, say investigators
Hamilton is a Detroit Fire Department employee and was off-duty during the incident. 
In addition to a single count of assault with intent to murder, Hamilton has also been charged with assault with intent to do great bodily harm, discharge of a firearm from a motor vehicle, felonious assault, four counts of felony firearm, child abuse, and commission of a felony with a motor vehicle. 
She was given a $50,000 cash/surety bond. Her next court appearance is April 11.