Rochester Hills man accused of threatening to shoot Macomb County judge during sentencing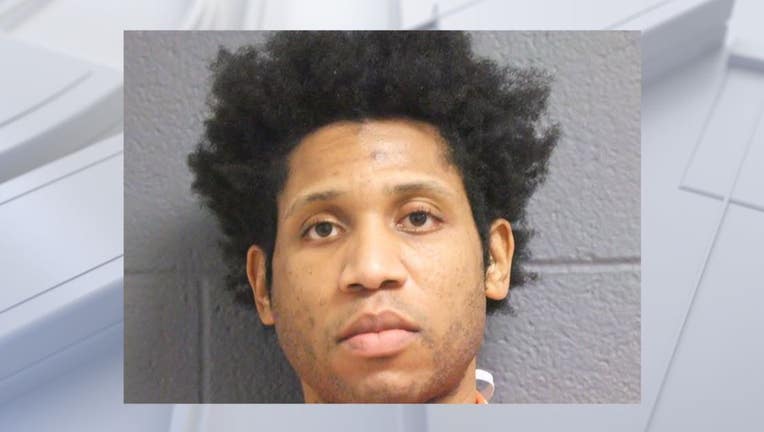 article
ROCHESTER HILLS, Mich. (FOX 2) - A Rochester Hills man who is currently in prison is charged with threatening the judge who was sentencing him last year.
Jamar Warren, 28, was in court in Macomb County for a sentencing hearing Nov. 16, 2022, after being convected of assault with a dangerous weapon. According to Attorney General Dana Nessel, he became disruptive and was removed to finish the hearing from his cell via Zoom.
At the end of the hearing, Warren allegedly threatened to shoot the judge. 
Related: Man accused of threatening judge who sentenced him to prison for sex crimes
Warren is now serving 1-4 years for the assault charge and has been charged with false report or threat of terrorism and using a computer to commit a crime for the alleged threat. He was arraigned this week.
"Promising violence upon elected officials and officers of the court-- those kinds of statements are threats of terror," Nessel said. "Our department's Hate Crimes and Domestic Terrorism Unit is specifically charged with handling these threats, and well equipped to pursue accountability for them."