Oakland County man accused of threatening judge who sentenced him to prison for sex crimes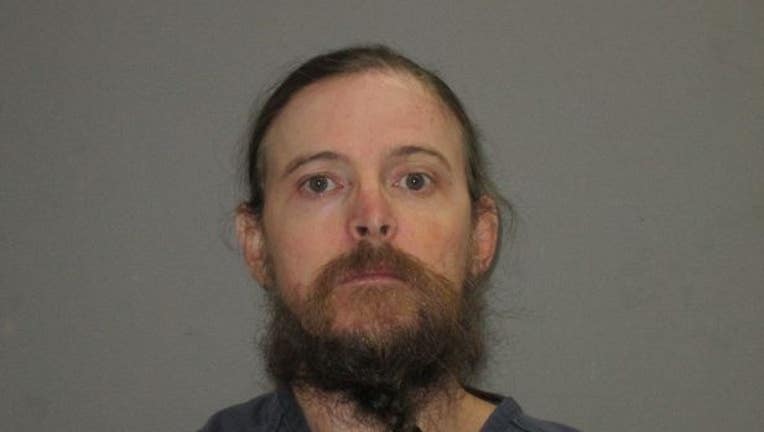 article
OAKLAND COUNTY, Mich. (Fox 2) - An Oakland County man currently in prison for sex crimes will stand trial after authorities say he threatened the judge who sentenced him.
Christopher Shenberger, 43, of White Lake, was sentenced by Ingham County Circuit Court Judge Joyce Draganchuk to 75-180 months in prison in 2016 for third-degree criminal sexual conduct involving a victim 13-15 years old.
He is accused of sending a letter that threatened Draganchuk and complained about potentially being denied parole for not completing a required sex offender program while in prison.
Authorities say he used obscenities in place of Draganchuk's full name. He is accused of writing that if he were required to serve his maximum sentence, he would put "everyone's name on that docket" on a slip of paper, and it will "go into a jar or whatever and who's ever name [is picked] up will be killed plain and simple."  
Shenberger is charged with one count of communicating a false threat of terrorism. His trial is scheduled to begin Oct. 30.