Self defense: Dearborn officer who shot, killed Janet Wilson won't be charged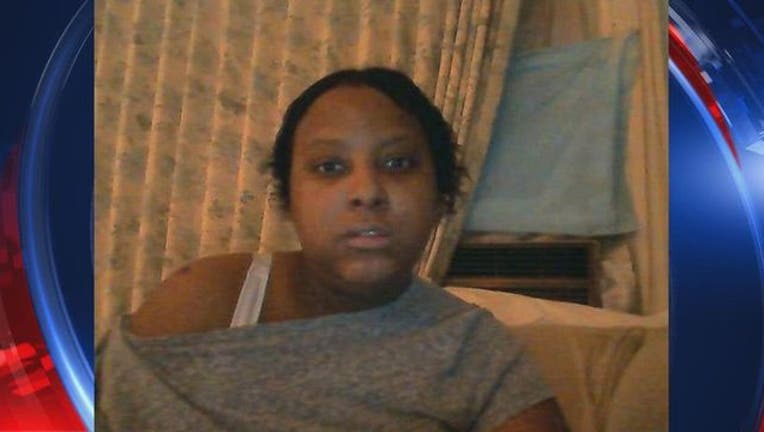 article
DETROIT (WJBK) - No charges will be filed in the fatal shooting of Janet Wilson, Prosecutor Kym Worthy has determined.
Wilson was shot in her car by a Dearborn police officer in January of 2016. Worthy says she tried to run down a Dearborn officer after a dispute at Fairlane Mall.
Worthy says the dispute started with an employee at a sunglasses store, and security was called. Worthy says Wilson was aggressive towards security and continued to yell at them and other customers as she was leaving the mall.
Mall security eventually called Dearborn police. While they were waiting for police to arrive, Worthy says Wilson began to drive towards the mall security officers' vehicles, trying to hit them.
When police got to the scene, Wilson drove off and police followed after her. She did not pull over, but eventually had to stop due to traffic.
Three police officers approached her car and told her to turn it off. One officer repeatedly pounded on her window, telling her to turn the car off. When traffic cleared, though, Worthy says Wilson drove her car towards an officer whose firearm was drawn and pointed at her.
Worthy says that officer got out of the way of her vehicle and shot three times through the front windshield on the passenger side, and one time through the passenger side car window.
Wilson's car slowed came to an eventual stop and Worthy says officers provided medical aid. Wilson was taken to a local hospital by ambulance where she was pronounced dead.  The autopsy determined she died from multiple gunshot wounds, three to the chest and one that entered and exited through her arm.
Worthy has also determined no charges will be filed in the fatal shooting of Kevin Matthews, who was also shot by a Dearborn officer. You can read more about that case here.