Semi-truck driver charged with numerous felonies after alleged Detroit road rage shooting while drunk
DETROIT (FOX 2) - A semi-truck driver accused of shooting at another driver after a crash in Detroit was arraigned Wednesday on numerous felony charges.
Aaron Roman Comer, 37, is charged with weapons - firearms - discharge from vehicle, weapons - carrying concealed, three counts of assault with a dangerous weapon (felonious assault), four counts of weapons felony firearm, operating while impaired, and failure to stop after a collision.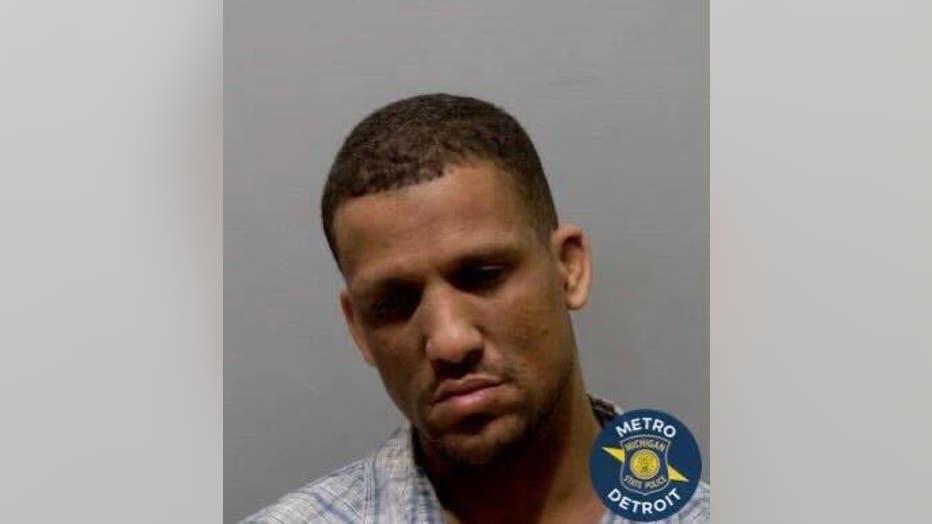 Michigan State Police say that Comer, who was allegedly intoxicated, and another vehicle were involved in a crash on Wayburn Street in Detroit on Sunday night. After the crash, the other driver followed Comer.
Police say Comer shot at the other driver. Eventually, the semi-truck became disabled on I-96 near MLK. Police said Comer originally fled from the scene before later returning.