Suspect pleads no contest in murder of WWJ reporter Jim Matthews
CHESTERFIELD TOWNSHIP, Mich. (FOX 2) - The man charged with murdering WWJ reporter Jim Matthews inside a Chesterfield Township home pleaded no contest Thursday.
Arthur Williamson pleaded no contest to first-degree murder, two counts of assault with intent to commit murder, and three counts of unlawful imprisonment.
Read: Matthews' girlfriend overwhelmed during graphic testimony
Williamson's plea comes after he was ordered to stand trial. He will be sentenced May 31.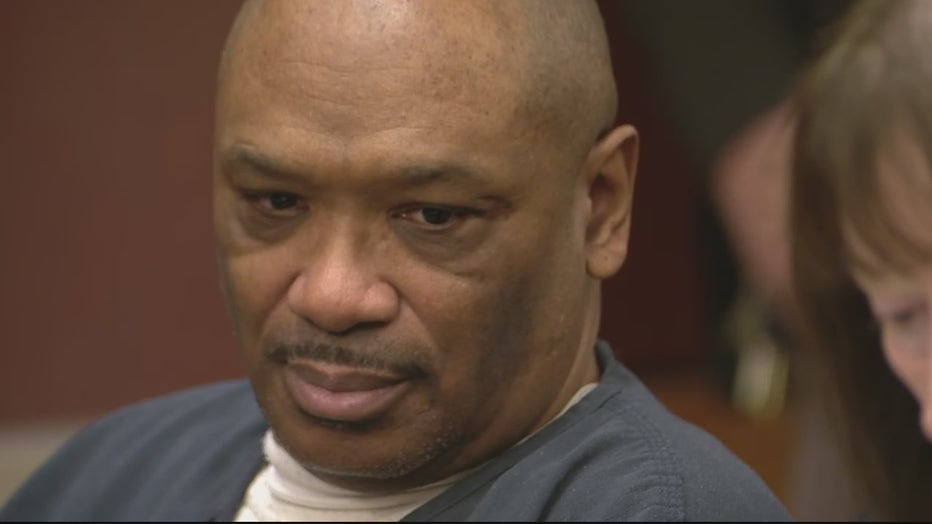 Matthews was killed Sept. 23, 2022, when he was hit with a hammer and stabbed, while his girlfriend and their two children were hurt.
Matthews was at work when his girlfriend Nichole Guertin invited Williamson into the couple's home to smoke crack and bring her heroin around 4 a.m., Guertin testified. When she told him it was getting late and her boyfriend would soon be home, Williamson allegedly "lost it."
Guertin said she heard Williamson attack Matthews when he got home, the court file said.
"He said, 'When Jim gets home, I'm going to kill him'," she said. "He said if I tried to warn him in any way, he'd kill the kids."
Guertin says Williamson had a knife and a hammer. She said she heard Jim screaming and then saw him.
"(I saw) Jim running towards the bedroom and the defendant was hitting him and stabbing him," she said. "Jim ended up in the bathroom and fell to the floor."
At the time, she said Jim was still alive.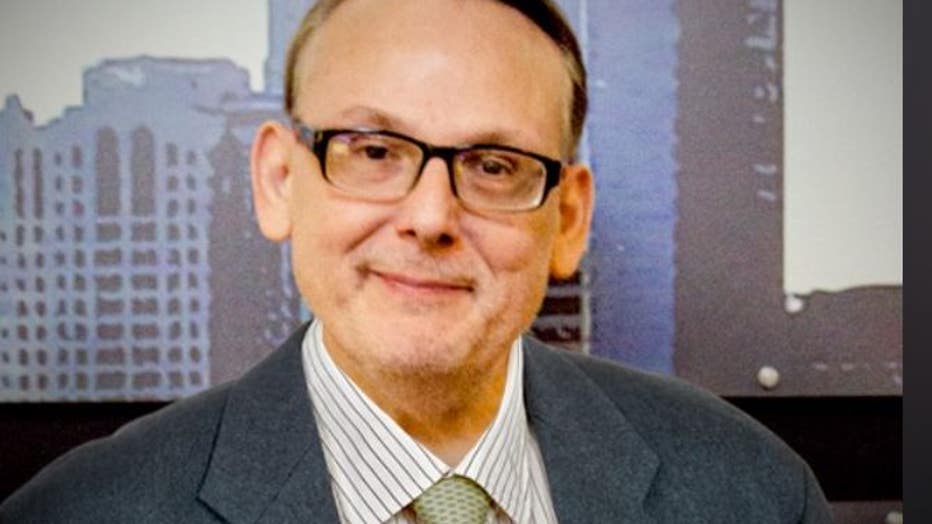 "He grabbed him by his head and slit his throat," Guertin said. "Before he slit his neck, Jim said - oh god."
As she recalled the tragedy, she was overwhelmed with emotion and took a brief break - only to then go into detail about how Williamson then duct-taped her to the bedposts before coming back into the room with her son, who was also duct-taped on his eyes, wrists, and mouth.
"He was whimpering. I told him it's okay, just to be quiet and listen," she said.