Sheriff heard 'jail house chatter' about prosecutor Stuart Dunning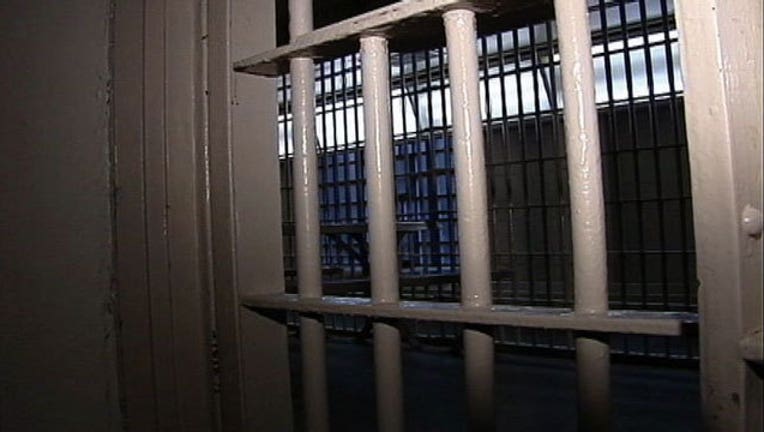 article
(WJBK) - He was a pillar in the community with 19 years under his belt of locking up crooks and keeping the streets safe for residents of Ingham County.
So much for that.
Turns out, that's not all he was doing - if the allegations lodged against Stuart Dunnings III are true. Not only was he a crime fighter, he was a crime maker charged with pandering, engaging in services of several prostitutes and for violating the public trust as Ingham County Prosecutor.
The particulars against Mr. Dunnings read like a trashy dime-store novel, complete with allegations of video-taped sex with two ladies of the night, luring another women into prostitution and illegal sex "hundreds of times," if the state Attorney General's office has got this one right.
And A.G. Bill Schuette thinks he does.
"It turns your stomach," he suggested at a packed news conference the other day.
"It's a betrayal of the public trust," chimed in the county Sheriff Gene Wrigglesworth, who campaigned side-by-side with his Democratic colleague over the years only to discover too late that his colleague had an alleged double life.
All this came to light months ago after a joint federal-county investigation when Mr. Dunning's name popped up in the context of a Human Trafficking scheme. But turns out, the local officials had suggestions of wrongdoing prior to that.
Anybody who has covered this stuff knows that in the law enforcement community as in the political world you hear "stuff" about this person or that person's private behavior. It's a great indoor sport that any number can play.
Sheriff Wrigglesworth concedes there was "jail house chatter" about the alleged dalliances of Mr. Dunnings but never enough "evidence" to pursue until this.
You have to wonder however, how long and loud was that chatter and maybe at some point somebody should have asked a question or two just to make sure the speculation was wrong. After all, it's not like the prosecutor was a casual participant in the legal system. Heck, every crime committed came across his desk at some point. 
And now there is the question what about all those prostitution cases prosecuted on his watch. Are they somehow tainted?
Will some resourceful attorney seek to get his clients out of the slammer because of the alleged prejudice Mr. Dunning's may have applied to those cases?
A prominent lawyer in town suggested it was only a matter of time before that happened and that could produce turmoil in the court system.
At the A.G. news conference, that notion was quickly brushed aside.
As for his tenure in that office, Mr. Schuette and the sheriff contend Mr. Dunnings should resign, even though he is assumed to be innocent until proven otherwise.
What defense attorney would recommend such a move if he thought his client was innocent?
What would Perry Mason do?
Needless to say, the whole episode has rocked the legal community in this town as one of their own is in trouble with the law.
And what about the 70 percent of the Ingham County voters who re-elected Mr. D. last time out?
Perhaps there's some buyer's remorse.