Speeding driver in critical condition after losing control on I-96 in Detroit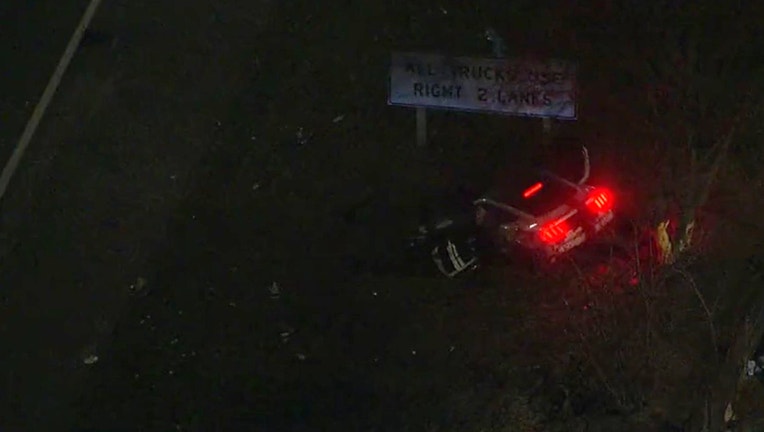 article
DETROIT (FOX 2) - A crash Wednesday morning left a Hamtramck man in critical condition after he lost control while speeding on I-96.
Police said the 19-year-old hit two other vehicles on eastbound I-96 near Livernois in Detroit around 4:35 a.m. He then went up the embankment and was ejected because he wasn't wearing a seatbelt.
He was taken to a hospital. The other drivers he hit were not injured.
Read Next: Road rage leads to rollover crash and fight in middle of I-94
"This is just another example of poor driving decisions we are seeing in Metro Detroit," said Michigan State Police Lt. Mike Shaw. "While we are extremely lucky that no one died in this crash, the injuries this young man received will affect him the rest of his life."