State appeals court rejects Flint water scandal charges, ruling in favor of Snyder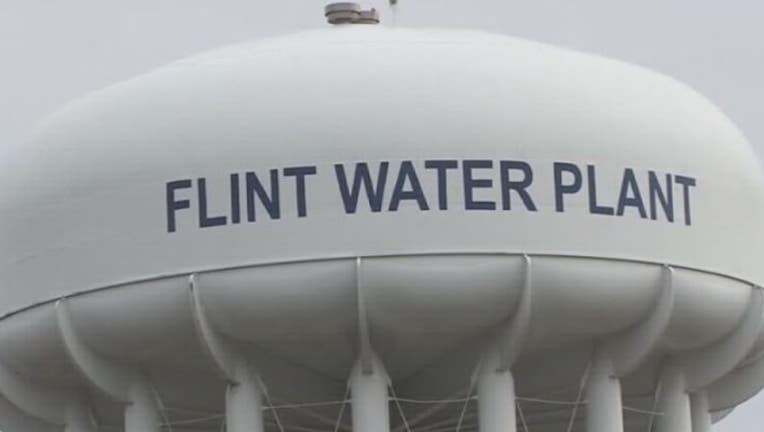 article
FOX 2 (WJBK) - The Michigan Court of Appeals on Thursday again rejected an attempt to revive charges in the Flint water scandal, ruling in favor of former Gov. Rick Snyder who was indicted on misdemeanors.
The attorney general's office has repeatedly tried to convince judges that a landmark decision last summer from the Michigan Supreme Court didn't actually doom the Flint water prosecution. But prosecutors continue to rack up losses.
In Snyder's case, the appeals court swept aside the state's appeal in a one-sentence order.
Snyder was governor in 2014 when Flint, under state management, began using the Flint River as a water source. But unlike the previous supply, the water wasn't treated to reduce the impact on old pipes, unleashing lead throughout the city.
Snyder, who left office in 2019, was indicted on two misdemeanor counts of willful neglect of duty.
The state Supreme Court last June unanimously said a one-judge grand jury can't issue indictments. As a result, charges have been dismissed against Snyder, former health director Nick Lyon and six others.
Related: Judge dismisses Flint Water charges against ex-Gov. Rick Snyder
The attorney general's office, however, isn't giving up. It's now asking the Supreme Court to take yet another look at Lyon's case. He is blamed for some Legionnaires' disease deaths in the Flint area during the water switch.
Read more: FOX 2's coverage of the Flint water scandal
The case has been a "mess caused by the overly zealous prosecution," Lyon's attorneys said in a recent filing.
Some have questioned the process of Attorney General Dana Nessel who in 2019 dropped all pending charges in the Flint water case and started over from square one.
The controversial move wiped out three and a half years, more than $30 million taxpayer dollars spent investigating and prosecuting in the Flint water crisis. The move wiped clean involuntary manslaughter charges against two key players in the crisis.  
Related: 'Flint is not fixed': Activists demand change years after water crisis started
The state Solicitor General Fadwa Hammoud said at the time they've uncovered new evidence including millions of documents and hundreds of electronic devices. 
Nessel defended her decision at the time saying "I think it was clear that there were a lot of materials out there that were relevant to the investigation that were not properly sought." 
Nessel referred to the several smart phones and other devices that were left out of the Special Prosecutor's investigation during the almost three years of litigation.
The Associated Press contributed to this report.