Suspect arrested in hit-and-run death of Detroit motorcyclist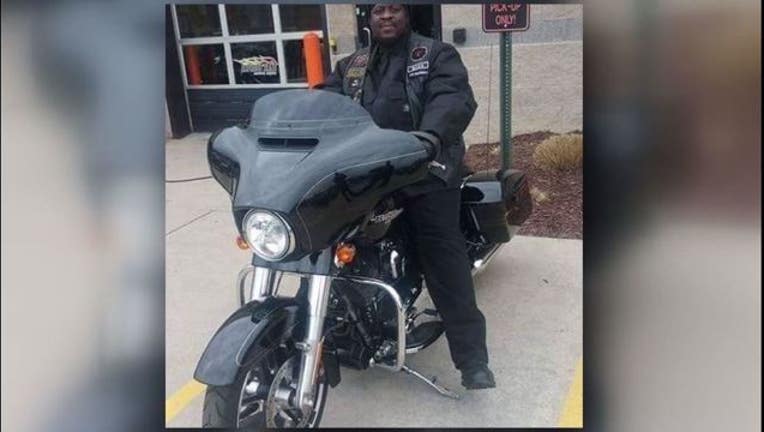 article
DETROIT (FOX 2) - Police say they've arrested a 60-year-old man wanted for the hit-and-run death of a motorcyclist earlier this month.
Gerald Massey, 41, was hit by a car while on his motorcycle - on Puritan near Lindsay last Tuesday. The driver took off and left Massey for dead and a witness who was there said Massey was left mangled.
A week after his death, Detroit police said they arrested a 60-year-old black man and recovered the car they were searching for, said to be a late 80s or early 90s Cadillac. 
Gerald was a motorcycle man. His biker brothers called him JYD for junk yard dog. He may have cut an imposing figure sitting on his ride, but on the inside he was kind and generous. 
"His size may intimidate you, but he was just a big teddy bear, he would do anything for anybody," said his mother, Geraldine Wade.
Police did not provide further details about the suspect arrest or how they tracked him down.