Suspect charged after throwing chair through window of Cafe D'Mongos, authorities say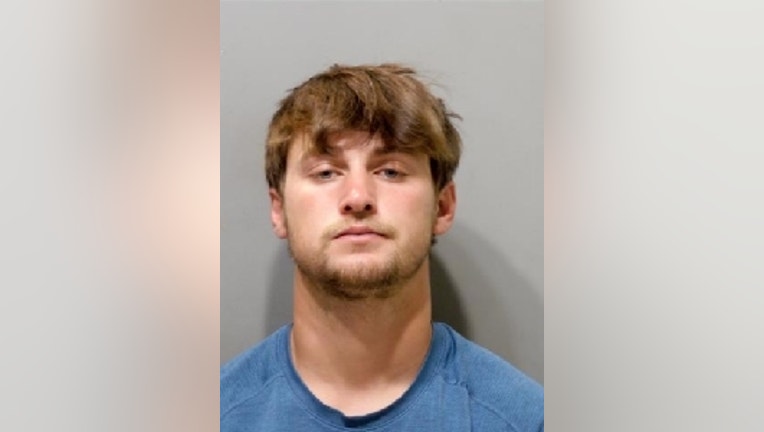 article
DETROIT (FOX 2) - A man is facing charges after authorities say he threw a chair through the window of Cafe D'Mongos Speakeasy in Detroit last weekend.
Jaden Alex Geck, 21, of Ira, is charged with malicious destruction of property - $1,000 or more but less than $20,000.
Security footage showed Geck grabbing a patio chair and shattering the window of the business in the 1430 block of Griswold Street early May 7.
Geck was arrested and arraigned Thursday.
"It is critically important that the public is able to enjoy everything, everywhere that southeastern Michigan has to offer - especially in the state's largest and most diverse city," said Prosecutor Kym Worthy. "Café D'Mongo's is a place where people come from all over for an enjoyable experience. The alleged actions of this defendant are criminal, and upset that balance."