Suspect caught after woman stabbed to death in Roseville, another assault in St. Clair Shores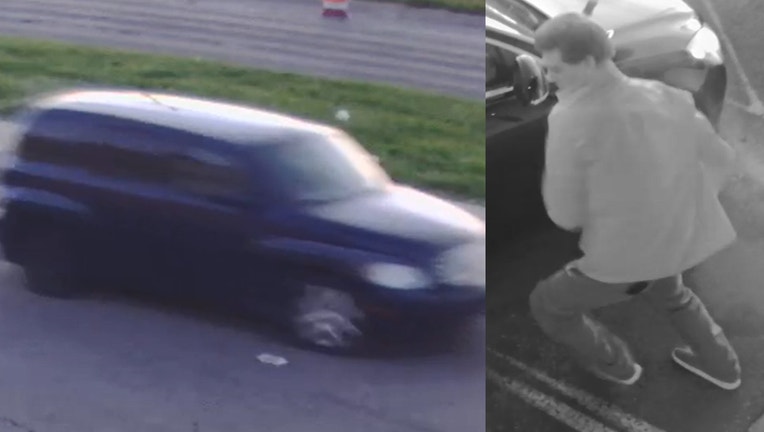 article
ROSEVILLE, Mich. (FOX 2) - A suspect is in custody after stabbings Wednesday morning in Roseville and St. Clair Shores. 
A woman was found stabbed to death in the parking lot of Belle Tire at 32700 Gratiot Ave. near Little Mack in Roseville around 6 a.m. Sources said the woman was near the air pump and her throat was slit.
Roseville police are working with St. Clair Shores police because they are investigating an assault with a dangerous weapon that appears to involve the same suspect.
Warren police arrested the suspect in the area of Cadillac and Van Dyke and Wednesday afternoon after they spotted the Chevrolet HHR he was driving and pulled him over. 
Police are also investigating a Buick Regal that was found near the body with its door open.
Anyone with information is asked to call Roseville police at 586-777-6700.