Suspected serial rapist caught after sexual assaults of victims he met online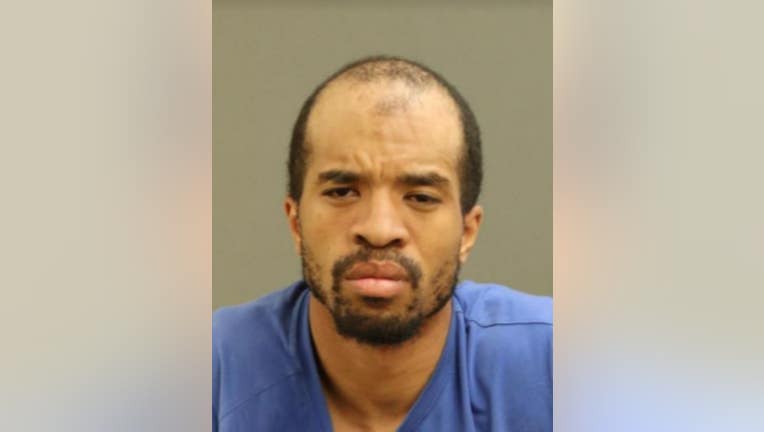 article
WARREN, Mich. (FOX 2) - A suspected serial rapist is in custody after sexual assaults inside a vacant Warren house last month, police said.
Orlando Lavale Marshall Jr. is accused of raping at least two women inside the home on Coleen Avenue. 
The first victim was raped at gunpoint during the week of May 19 after meeting Marshall on a personals website, police said. The second victim was allegedly raped and robbed at the same home during the week of May 27.
On May 28, officers conducting surveillance on the vacant home said they saw Marshall approaching the home with another female. The officers were able to intervene and get the woman away from Marshall, but he fled.
"Unfortunately, we know from our experience that these women are likely not his first or only victims. We encourage anyone with information or who may have been a victim to come forward to the Warren Police Department, as we are here to support and protect our community," Police Commissioner Bill Dwyer said.
Marshall was arrested Tuesday in Detroit.
He is facing charges of first-degree criminal sexual conduct, armed robbery, assault less than murder, assault with a dangerous weapon, possession of a firearm but a convinced felon, possession of ammunition by a convicted felon, felony firearm, and possession of cocaine less than 25 grams. His bond was set at $530,000 cash or surety.
Anyone with information about these crimes or other assaults involving Marshall are asked to contact De. Nicholas Lienemann at nlienemann@warrenpd.org or 586-574-4881