The Mitten Brewing Co. raises $68K+ to help west Michigan community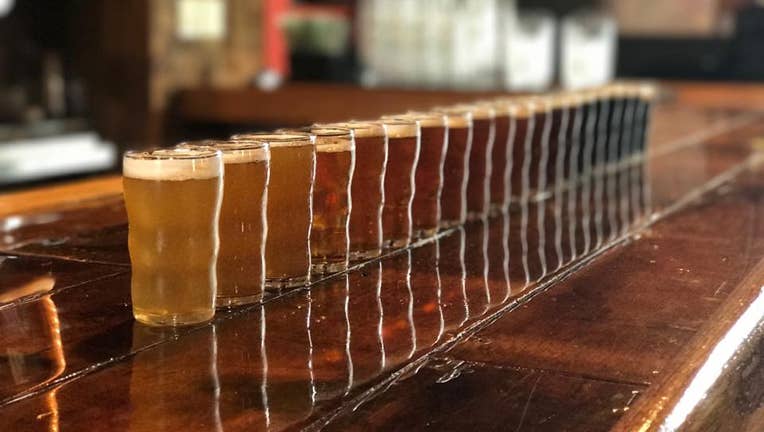 article
GRAND RAPIDS, Mich. (FOX 2) - The Mitten Brewing Co. raised more than $68,000 last year to help the community. 
Mitten, which has locations in Grand Rapids, Saugatuck, and Northpoint, uses its Mitten Foundation to provide assistance to those in need and has been doing so since 2012. The Mitten said organizations must be local or have a strong local impact and must be small enough that the donation will make a measurable difference. 
The biggest chunk of money, more than $17,000, went to help people with holiday groceries, home supplies, and gifts. Other donations included money toward the transgender community, resources to help teen mothers finish their educations, feeding the hungry, and programs to break generational incarceration cycles, to name a few.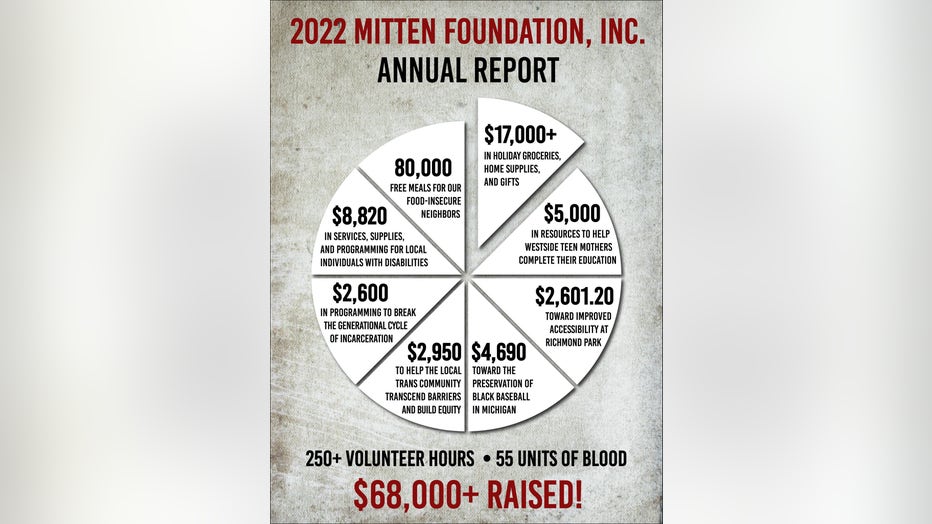 Most of the money stays in west Michigan communities, though a $4,690 donation was made to help preserve Black baseball around the state. The Mitten has a vintage baseball theme.
Read more Michigan beer news here.
In addition to the money, volunteers spent more than 250 hours of their time helping.
Interested in helping? Learn more here.