Van Buren Township fire kills dog, displaces several families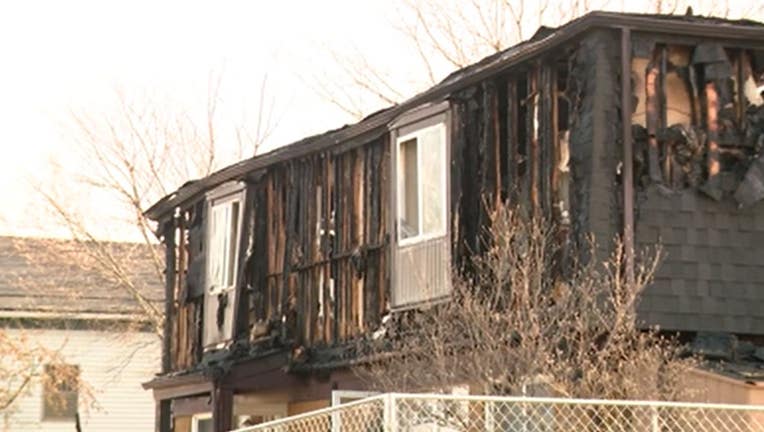 article
VAN BUREN TOWNSHIP, Mich. (FOX 2) - A fire Thursday quickly spread through four townhouse units in Van Buren Township.
Van Buren Fire Chief David McInally said the fire started in the backyard shed area of the complex on Woodbury Green Drive, near Haggerty and Savage roads. The fire moved along the side of the townhouse building and up to the roof.
A dog was killed in the fire, but firefighters were able to rescue a pet lizard. 
One firefighter who suffered heat exhaustion is expected to be OK. No one else was hurt.