Fire spreads to Westland homes, killing family's dog
WESTLAND, Mich. (FOX 2) - A Westland home was destroyed, and neighboring houses were damaged after a fire spread Tuesday afternoon, according to the fire department.
The fire first started outside and spread to the garage, then to Kris Radke's home on August Avenue near Joy and Middlebelt roads.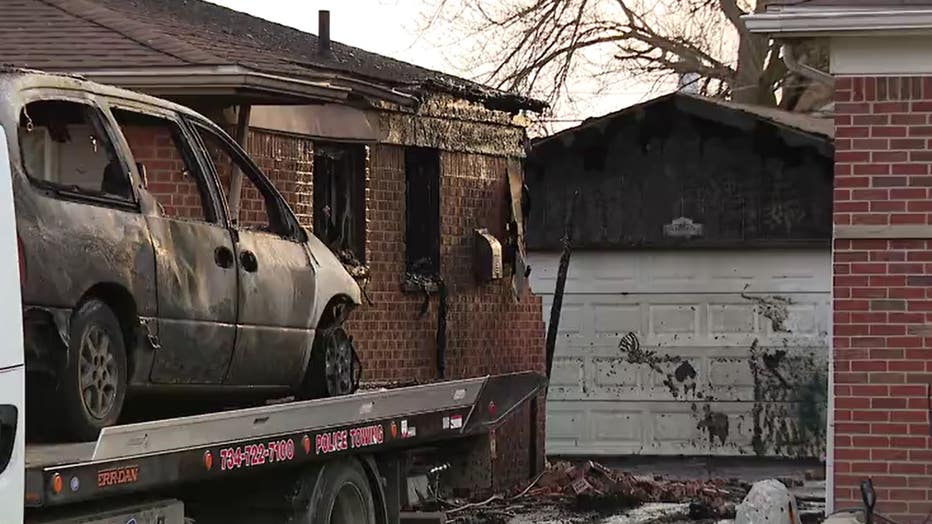 "Because of the wind, it really took off fast, and we lost everything in our house, including my dog," Radke said. "It also got our neighbors' houses on both sides."
She said her fiancé suffered burns to his face when he tried to rescue Cupcake, the family's 7-year-old dog who was blind and diabetic.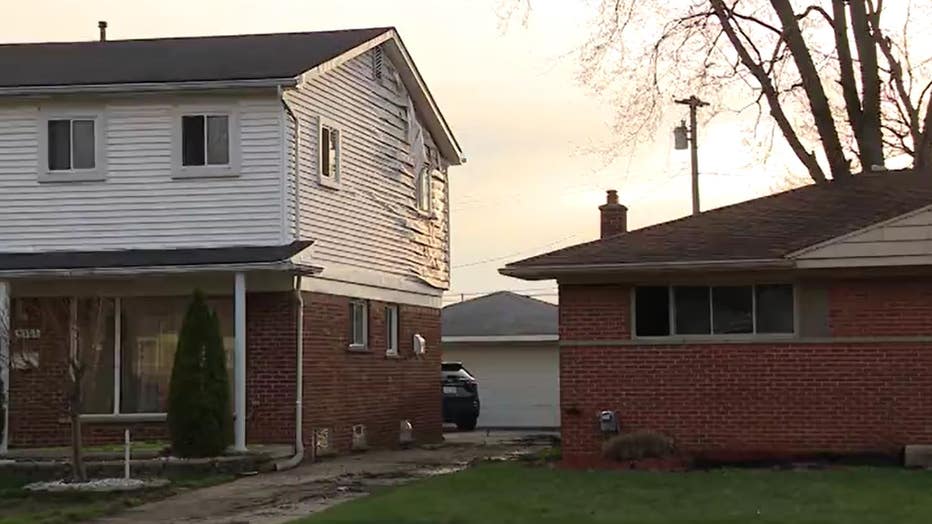 "My fiancé tried going in for the dog, but he couldn't get in there," Radke said. "We're just lucky that we're alive."