Victims of deadly head-on crash identified as men from Macomb, Bay City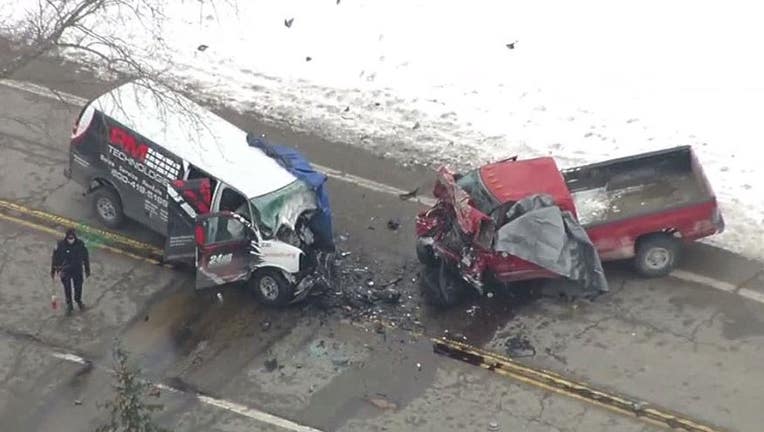 article
MACOMB COUNTY, Mich. (FOX 2) - Two drivers who both died in a head-on crash Monday in Macomb Township were identified as men in their 30s.
Gregory Michael Schmidt, 33, of Bay City was driving a GMC van owned by a company where he worked, while Rollin Robertson, 39 of Macomb, was driving his Dodge Ram.
Authorities said Schmidt crossed the centerline on North Avenue near 26 Mile and hit Robertson, causing heavy damage to the front of both vehicles. A passenger who was in Robertson's truck survived.