Warren junkyard owner sentenced after ignoring city ordinances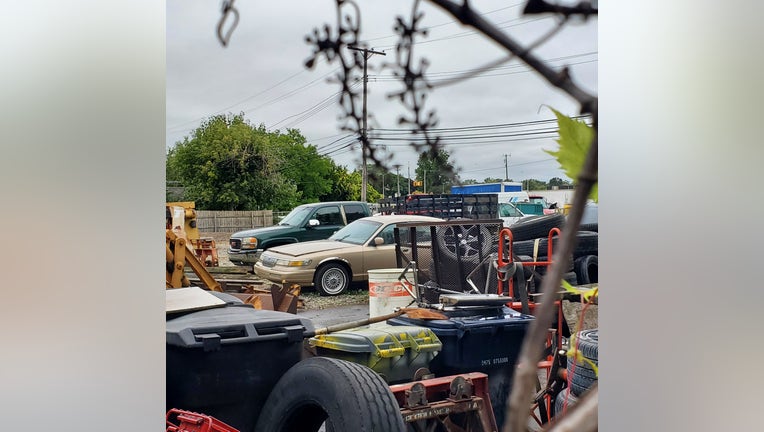 article
WARREN, Mich. (FOX 2) - The owner of a junkyard in Warren was given two years of court supervision and 10 days in jail after a judge determined he had violated zoning laws in the city.
Bruce Griffith, who owned Body of Bruce which is located on 11 Mile near Mound Road, must also cease business operations and remove junk vehicles from the grounds before he can resume work at the property. 
The auto body shop that's located at the junkyard will also remain shuttered until Griffith can obtain approval from the city's planning commission, according to a press release from city Councilman Jonathan Lafferty.
"This case literally started the day I took office in 2019. The council later committed that we were going to bring this back until these residents have a sense of justice, peace, and tranquility restored to the neighborhood that they call home and pay taxes in," he said in a statement. 
Lafferty accused the city of failing to protect residents as the junkyard encroached on nearby properties. The city attorney was eventually assigned the case and ordered to enforce zoning laws against the junkyard. 
MORE: Warren schools suing social media companies over 'substantial disturbance' it creates for students
Griffith was later found guilty of misdemeanor charges and he ignored a first round of violations issued by the city's building department.